Lots of NEWS in this one! Please give it a thorough read, as this will likely be my final post on Grand Mighty.
For nearly an entire decade, I have maintained and written articles for Grand Mighty. I wrote on a couple of similar websites prior, even, but those have since been dissolved and the material is long forgotten. While this was all a great exercise in my commitment to a task, the time has now come to head towards a new horizon.
Although I still enjoy doing it and probably always will, writing on a website or blog is losing its luster and falling behind with the times. The reward feedback from it is relatively low. Aside from the comments that are left by readers, there is little interactivity and the reach is certainly lower. If I am going to invest the effort to document my projects, I want to do so on a medium that will provide the greatest yield and prolificness.
So to keep up with the times, I am migrating to YouTube! I just picked up all of my camera gear and filmed my first "episode" today. It is certainly a different experience than just sitting down and typing out words, but hopefully you all will find it interesting.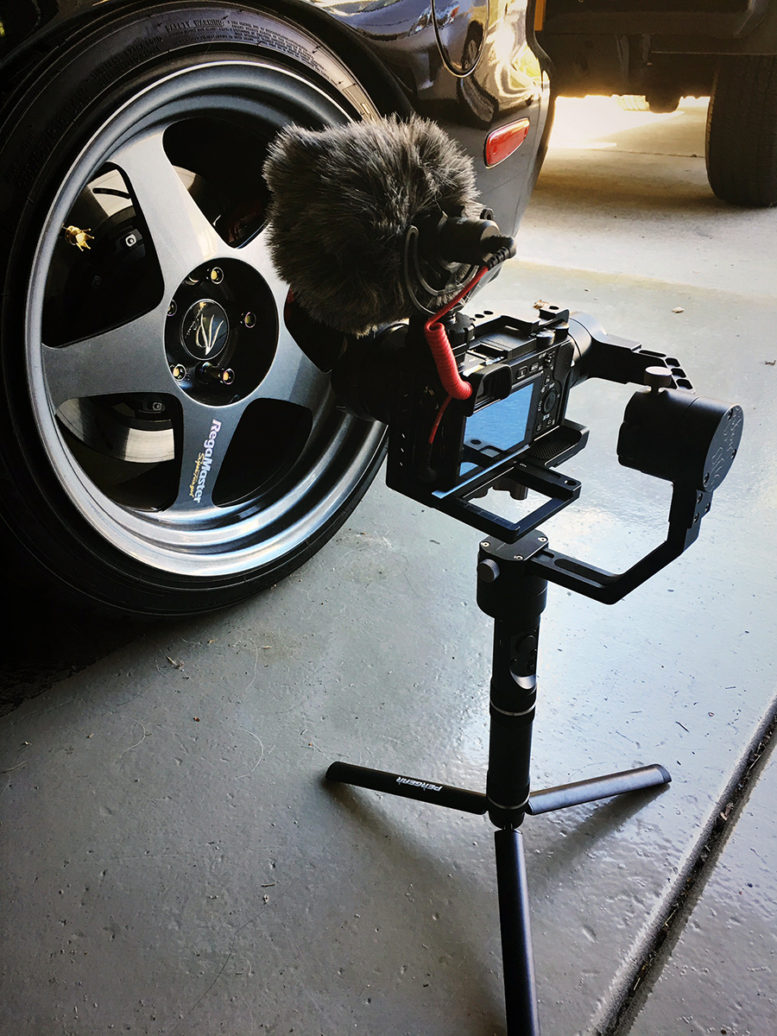 I will be posting on a channel called "Corner Balanced", which is a collaboration project with my buddy Tommy.
Here is the link: http://youtube.com/c/cornerbalanced
The name might sound familiar, because it comes from the forum/community startup that I tried around this time last year, which eventually ran a brief course and was deleted.
HOWEVER – the Corner Balanced forum was resurrected and redeveloped through a different set of lenses a couple months ago, and has been kicking ever since. I have been spending much of my time on there as of late. Check it out and join if you can, it will be the best way to contact me going forward. I want to utilize it as a platform to fill in details pertaining to the videos and engage in related discussions.
I intend for the forum to go hand-in-hand with the YouTube channel. With the RX-7 sold… I have speared off into a new direction. I will try to explain the motives and reasonings behind my choices in the upcoming videos. But to cut to the chase, I will be keeping busy with a couple new projects, namely this AE86 GTS.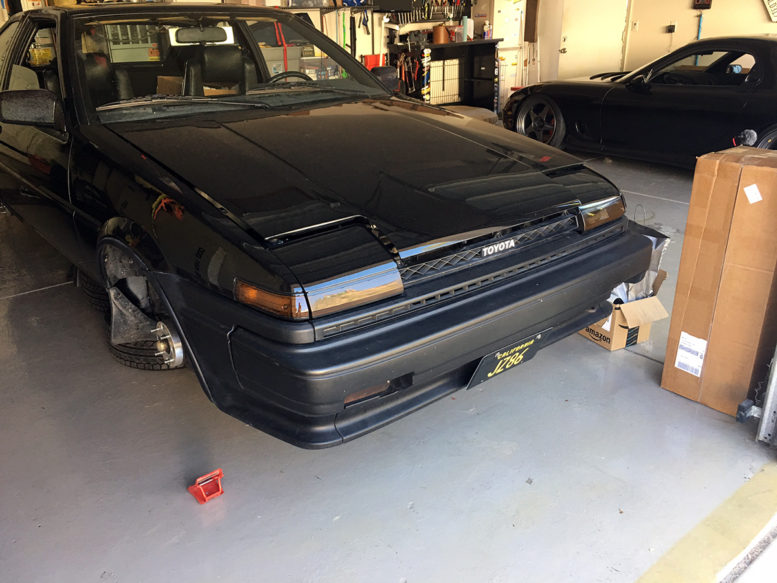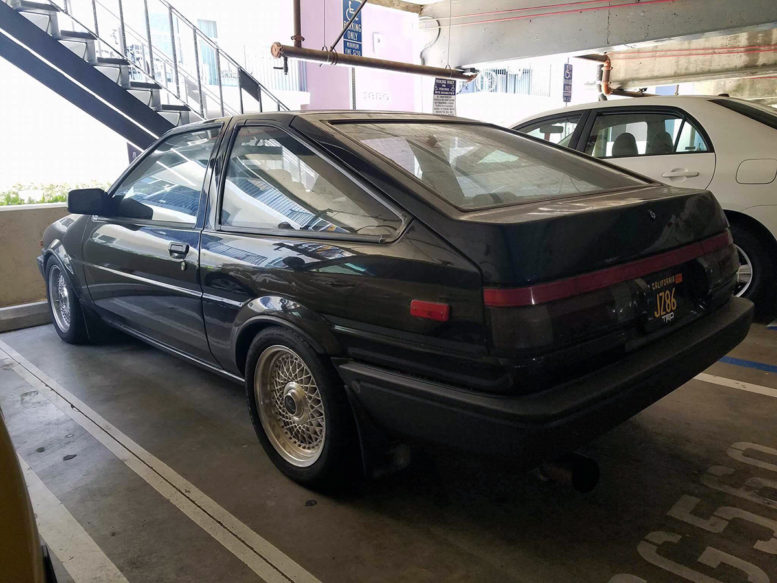 And as a longer term and higher emphasis project – this Classic TurboDiesel Mercedes G-Wagen.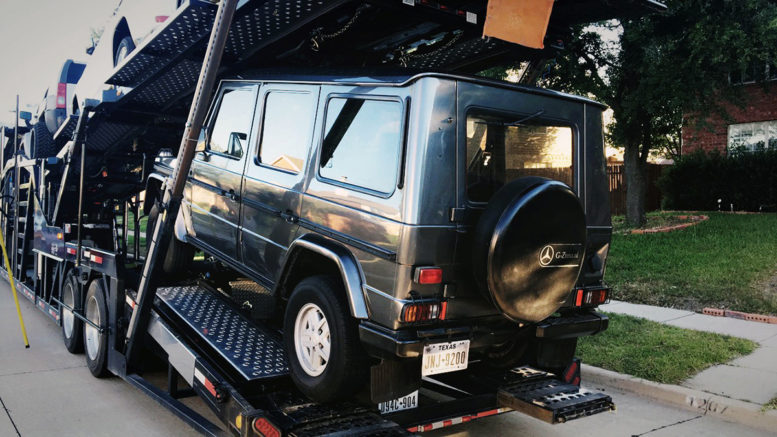 I thank you all for reading Grand Mighty over all these years, it really means a lot. I am scheming up plans to convert Grand Mighty into something else… so keep an eye out in the future. If you'd like to stay in tune with all of my continued shenanigans, I will see you on the Corner Balanced YouTube channel and the forums.
Cheers!