For 5 years, I held firm to the notion that I would keep this RX-7 and, thus, I built it with the freedom that comes with having no expiration. My goals reached ever higher on a continuous basis. I kept firm to an unwavering vision of building the ultimate street RX-7. That kind of persistence made me iterate and redo things until I got it just right. After all, this was going to be my personal, long-term car… and there could be no compromise.
From the day I purchased it, I followed a strict standard with close adherence to details. I specifically chose one of the rarest and most sought after RX-7s to serve as an ideal foundation: A USDM, '94, Brilliant Black, Low Miles, Low Owner Count, R2 package.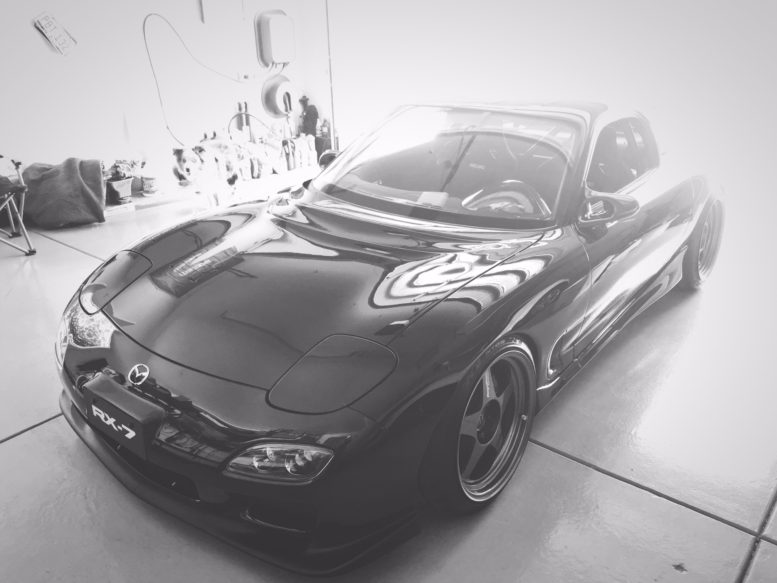 My mod list, however extensive, only tells half the story. If you kept up with this website or read through the pages, you know that this was a long journey of immense effort. One that could not be replicated again – if I were to start from scratch today.
The hindsight of thinking that I could keep a car forever parallels my misunderstanding of others who sell their sports cars to start families. I was always perplexed at why people had to sacrifice their pride and joy. Why couldn't fun and responsibilities coexist? Well, it's not that easy, in actuality. There is also a cruel irony to all of this. When I had more time in the past, I spent it building this car. Now that it is done, I have no time and am unable to enjoy it. Adulting is hard and catches up with everyone, and I'm not getting any younger.
That is why I have made the conscious decision to list the car for sale. If I had more means and space, then I really could have kept it forever. But due to the magnitude of expenditure in this project, it is simply beyond the scope of allowing it to sit indefinitely.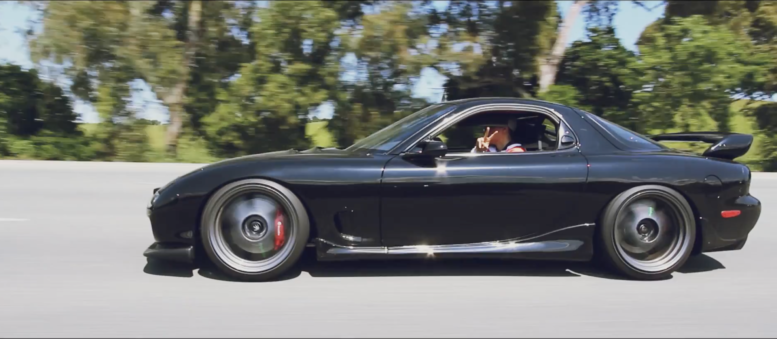 With that said, I am selling the car at an extreme discount with respect to what has been poured in. This is a great opportunity to get into the car with high value.
If you are interested, please contact me. It would be amazing if it could land in the hands of a reader and someone who has been there every step of the way with me.