After having the car sit in the garage for the better half of a year, I was sick of seeing it in a constantly dusty state. I was also sick of having to detail and wax a black car, which is laborious and quite the uphill battle. Instead of pulling out the random orbiter and polishing the car myself, I decided it was time to bring in professional help.
This is where Kevin of Auto Werks Detailing comes in. Not only was he flexible with the scheduling – I dropped off the car before a flight and then picked it up after my return – but he does great work. I had him do a full paint correction and detail on the car, and then top it off with an Opti-Coat ceramic coating. The idea of the ceramic coating is that it provides a long-term, wax-like barrier above your paint. This means future mars or swirls will be less prone, and if they do occur, they will be on the coating not the clear coat. The biggest advantage ceramic coating provides is the low maintenance, which is crucial for a black car.
I feel like when your detailing procedure has many steps, you introduce more possibilities for errors. Even when you're waxing or trying to protect the paint, minor deviances in technique is enough to actually cause harm rather than good. This is why I never liked to repeatedly add on wax. Now with the ceramic coating, I shouldn't have to. I can literally just hose down the car from time to time, and pat it dry. The hydrophobic properties of the coating makes washing easy and the car can keep a detailed look with minimal effort.
I dropped the car off to him at the warehouse he works out of, which had a cool collection of cars inside.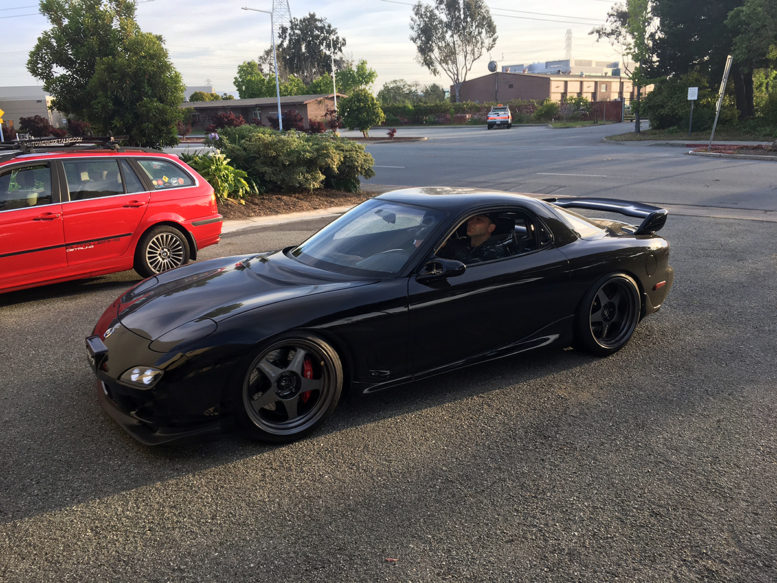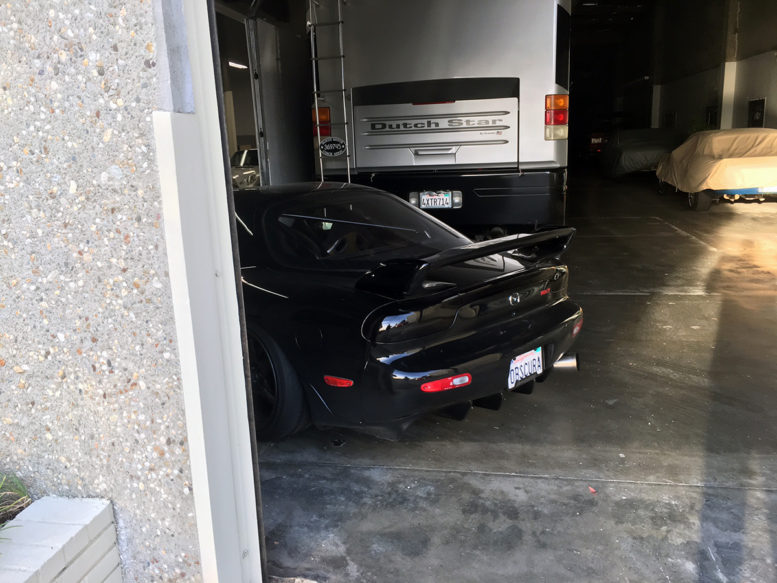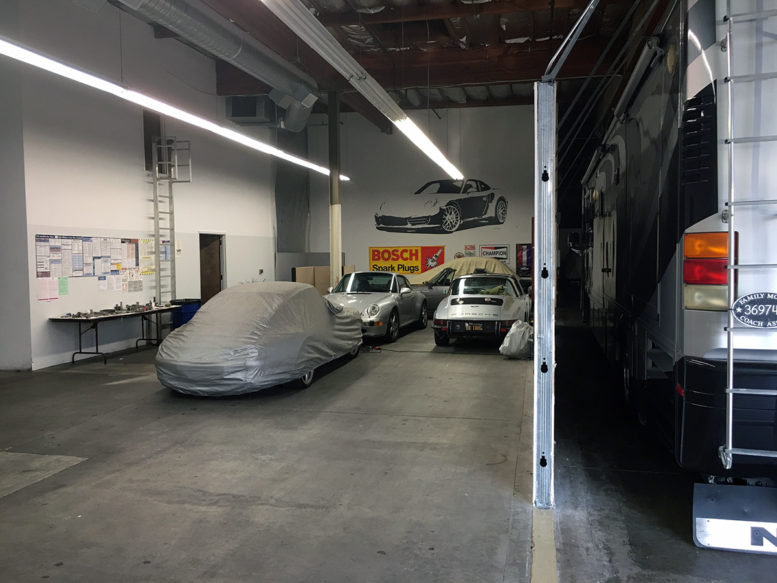 Like this Mercedes 500E.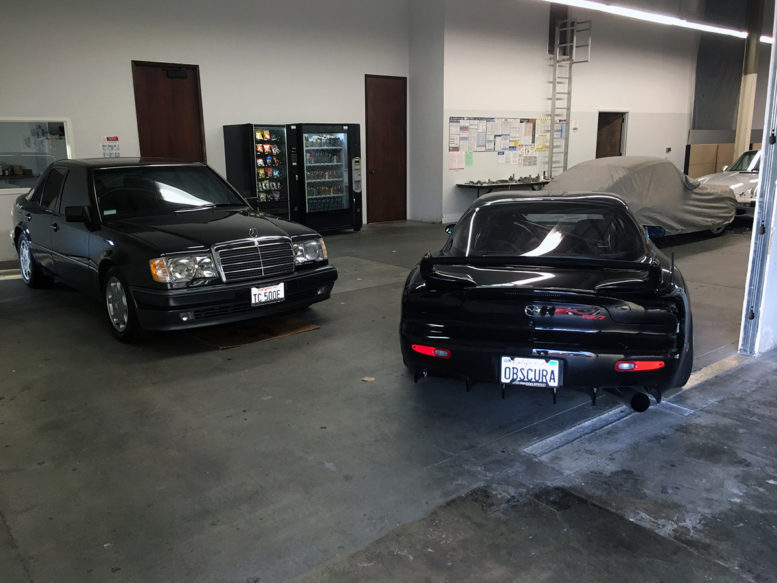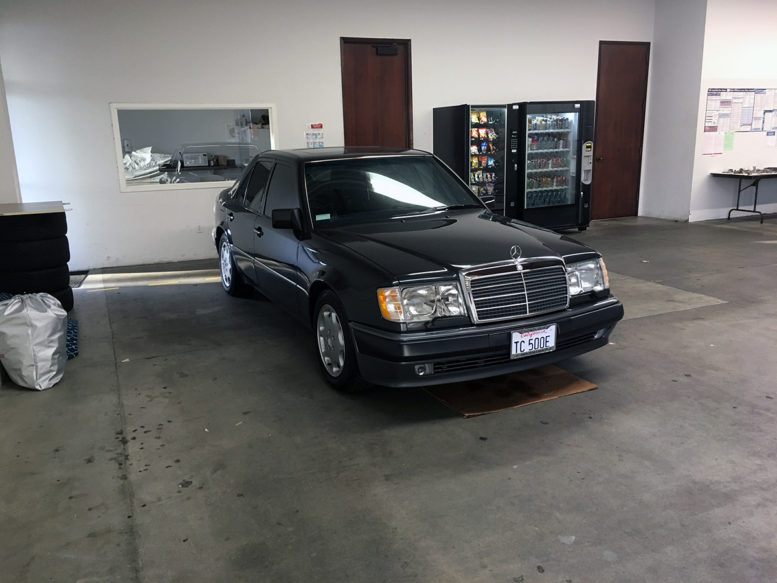 On my way back home from my return flight, I took an Uber and met up with Kevin again at the warehouse. This was at around 11PM, which was super convenient and accommodating. I wasn't sure what to expect, but when I first saw the car under the lights, I was stunned. The surface literally looked like glass. I was amazed at the results and regretful of not having done it sooner. The paintwork is extremely high end, but I do a poor job of keeping it at its potential by leaving the car in an unending state of dust.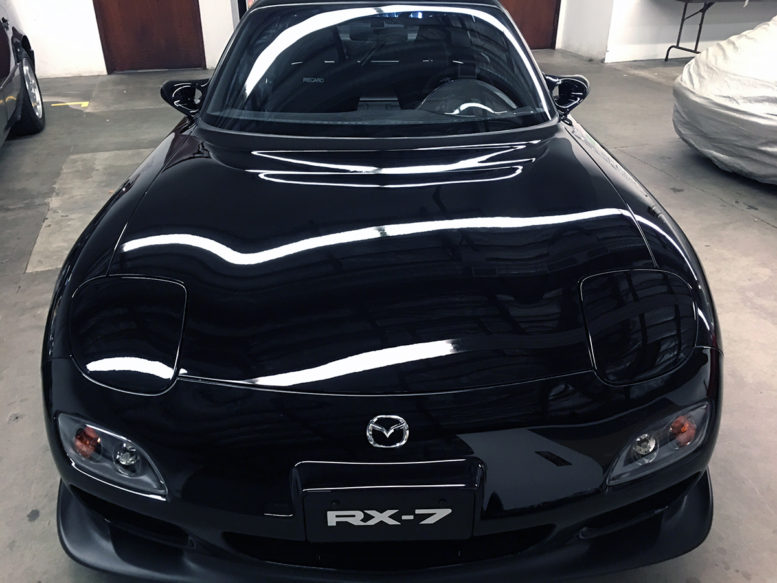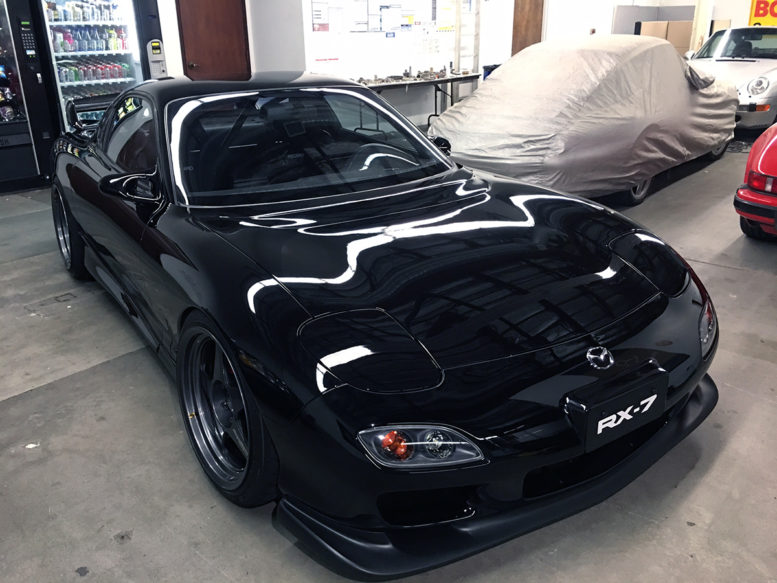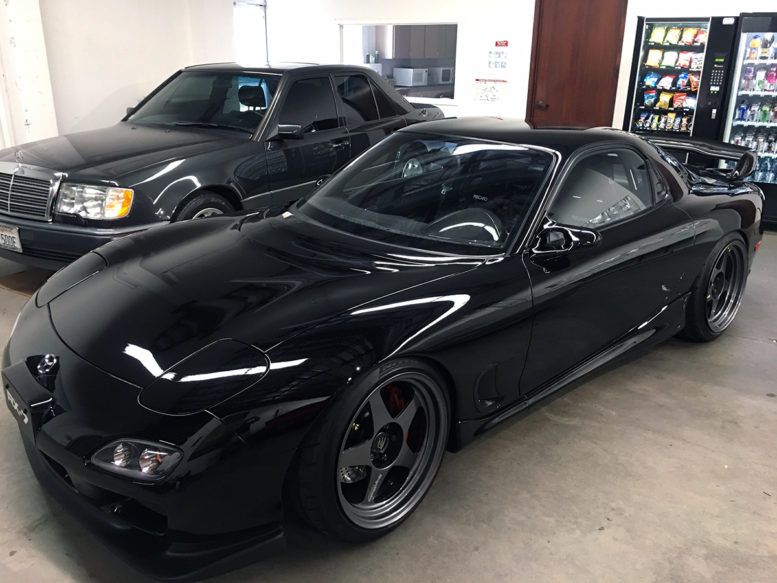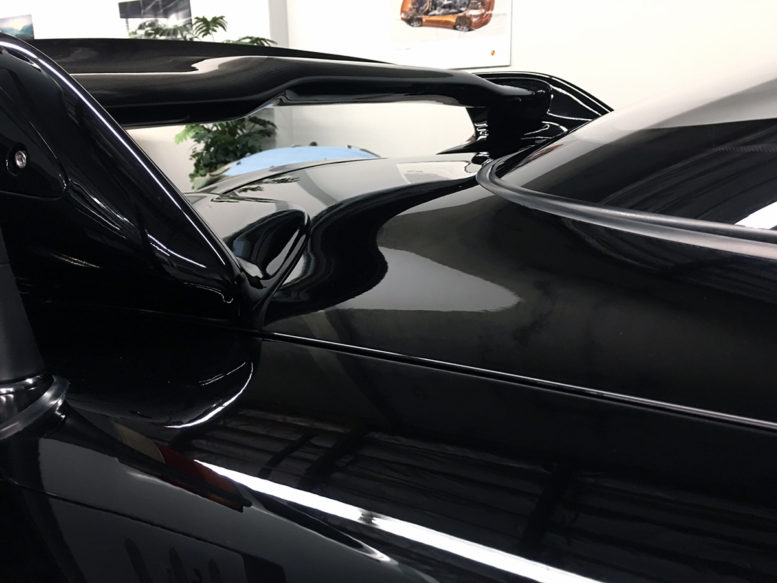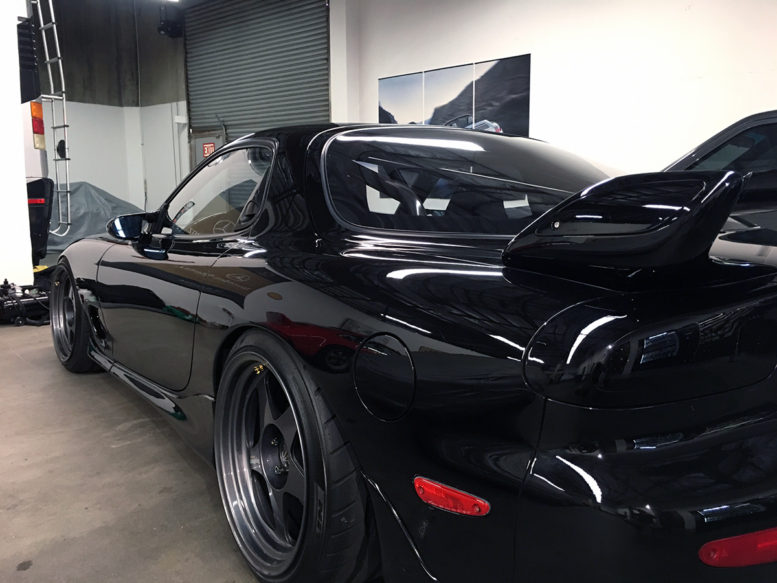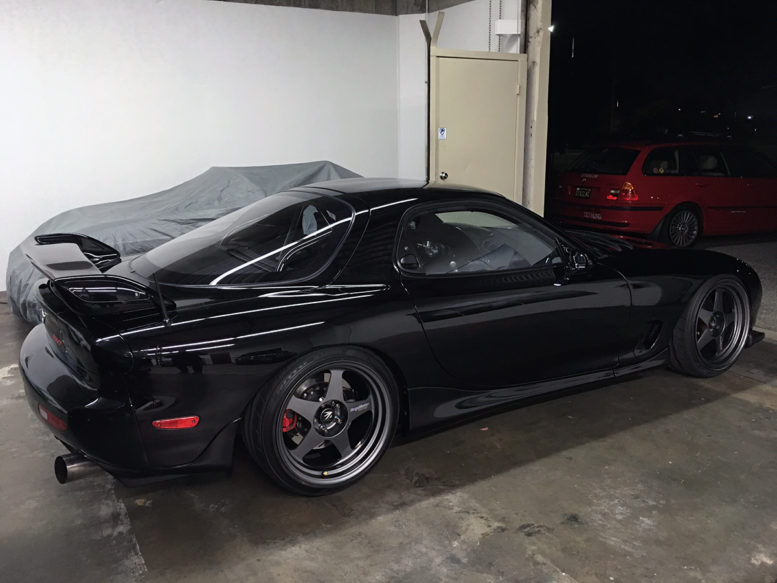 Now, I stand a good chance of changing that pattern.