It is likely obvious that I gear this website's content and focus towards the build ups of my automotive related projects. It has never been a natural behavior of mine to share and broadcast more personal activities, which explains why I am largely absent from social media – aside from car stuff. Given how my rate of car work has dramatically tapered off in recent months, I am faced with a dilemma and may have to resort to touching on other subjects.
Like the forlorn Cycling and Food categories, for example. For the former, it doesn't help that I'm also no longer actively involved with bicycles as a hobby. A couple years ago, when I first moved to my San Jose condo, I did invest and build a titanium No. 22 Little Wing fixed gear bicycle. I thought I would benefit with a 2-wheel mode of transportation in the downtown and urban location. I rode the bike a total of approximately 5 times. The reason behind going with a fixed gear and not a conventional geared road bike, like any other intelligible human would pick, was purely based out of emotion and nostalgia. My best cycling days were back in college, in the midst of the fixed gear hype. I didn't catch the memo that fixed gears are no longer relevant or popular. I'm interested to see if the trend will ever have a resurgence in the near future, but it is currently a small figment of its past glory.
Surprisingly, an idea to ride in San Francisco spontaneously spawned and I wanted to keep to my word. So I purposely cancelled my precious weekend sleep-in time on Saturday, dusted off my bike, and took the BART up to the city with a buddy. This was the first time in a while I threw my leg over the bike, and the first time in a very long while that I participated in a ride of a sizable magnitude.
We got off the Embarcadero station and rode along the Piers up to the Golden Gate Bridge, through the bluffs, and down into Ocean Beach in the Sunset district to meet up with the rest of the party.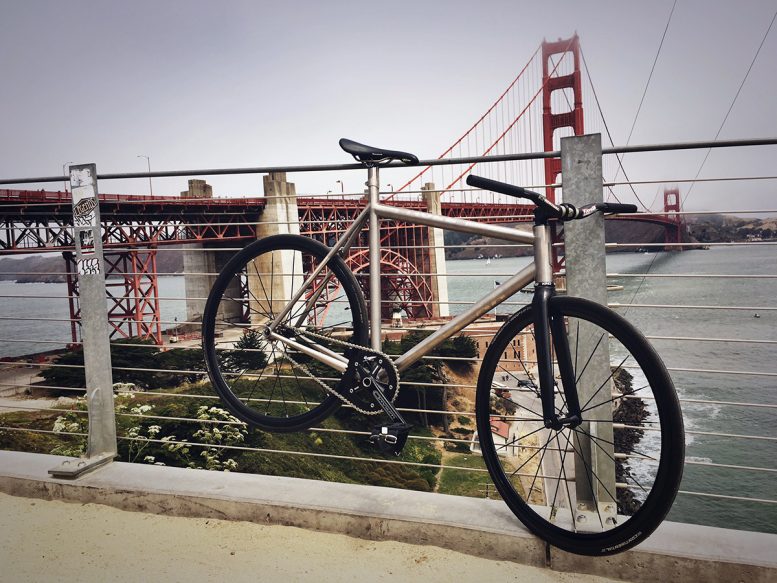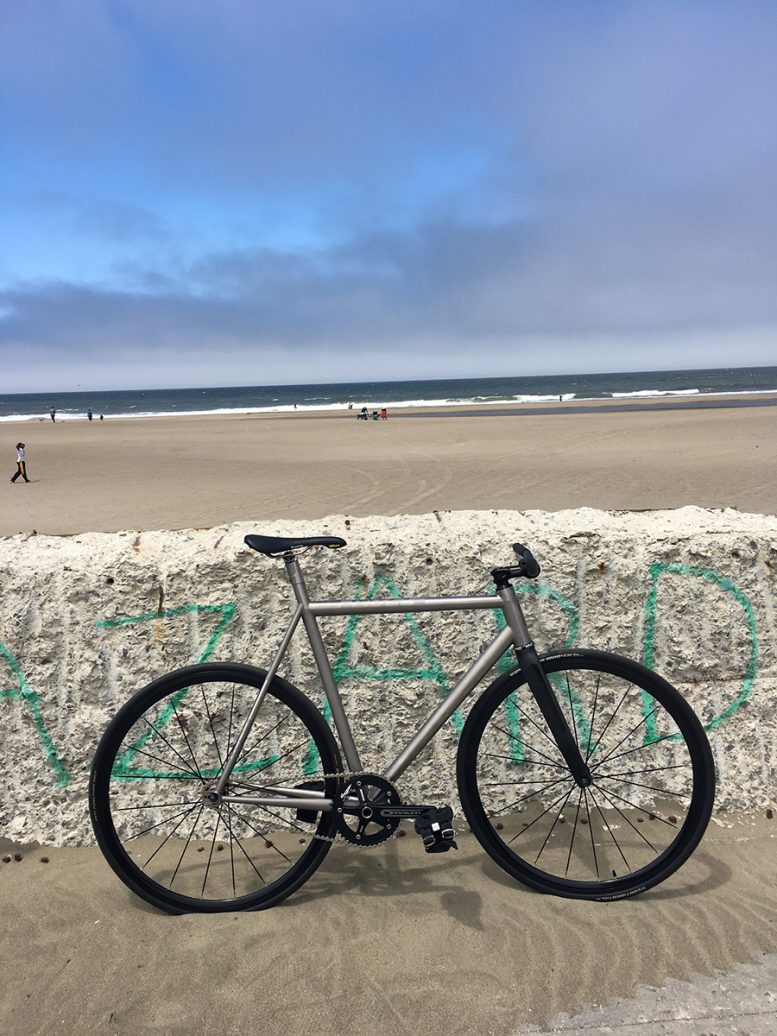 The next stop was The Taco Shop at Underdog's for a much needed lunch break. I first ate a Carne Asada burrito, decided it wasn't enough food, and then ordered a mixed shell Baja Fish taco. Bueno.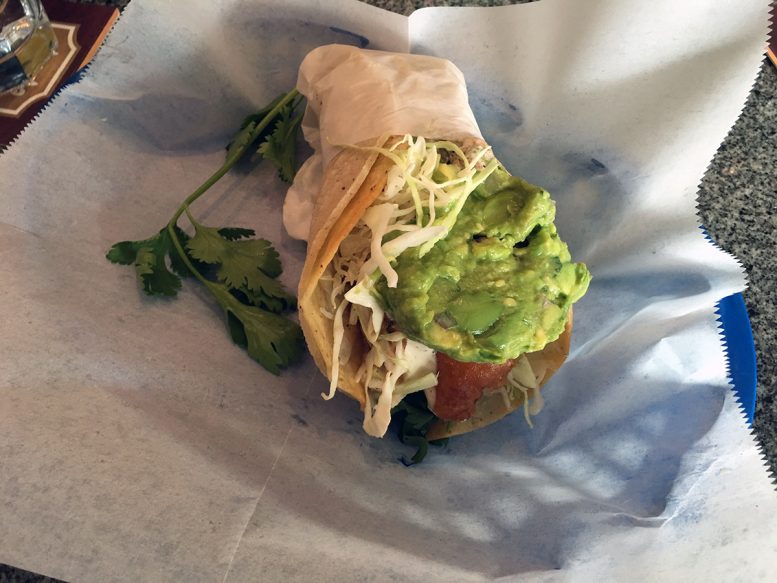 The ride continued back to the Battery, up to Embarcadero again, down Market to the MASHSF shop in the Castro district, and then back to the Embarcadero BART station. While at MASH, I copped this killer fake Supreme fanny pack.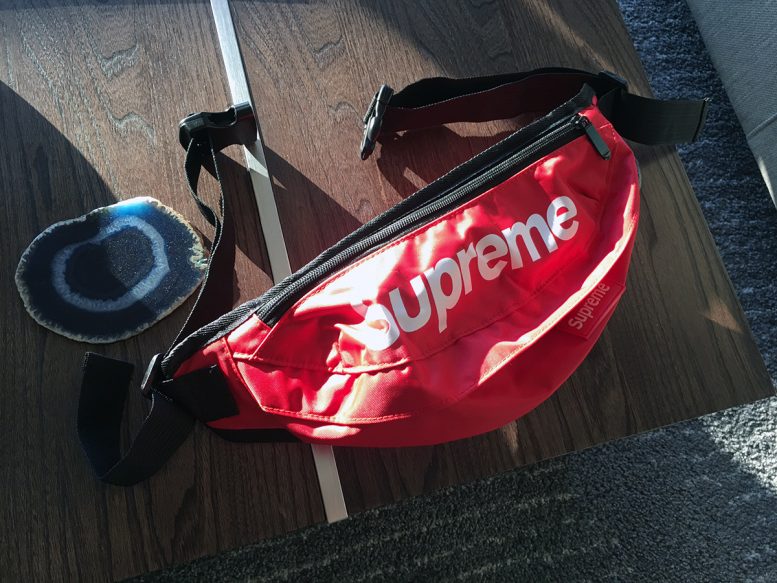 As if riding a fixed gear bicycle with no brakes and tackling a fair amount of beefy hill climbs and descents wasn't foolish enough, I was woefully underdressed with a tank top and sock-less Vans. There were moments when I felt cold, but that was not my main concern. It was after… when I realized the back of my shoulders and arms were devastated by the mostly cloud-shrouded sun. I'm usually extraordinarily vigilant about my sun exposure, but I definitely slipped this time and paid the price dearly. I can't even sleep on my back from the pain of the sunburn. Oh well, the ride was worth it and I hope to repeat it again, but with better preparation. San Francisco is too scenic to ignore.