This past weekend, I met up with the homie Albert who dusted off his camera gear and hooked it up with an awesome set of photos. He also maintains a blog about his life and uniquely envisioned 240sx build here: unknown/tangent Make sure to check it out, his car is nearing the final phases and will hopefully be roadworthy soon. Then, all he needs to do is paint his car black, and we have ourselves a crew.
These photos were taken on a side street near a neighborhood park. Nothing too fancy about the backdrop, but the timing of day was just right and gave the type of natural light you hope for when shooting a black car.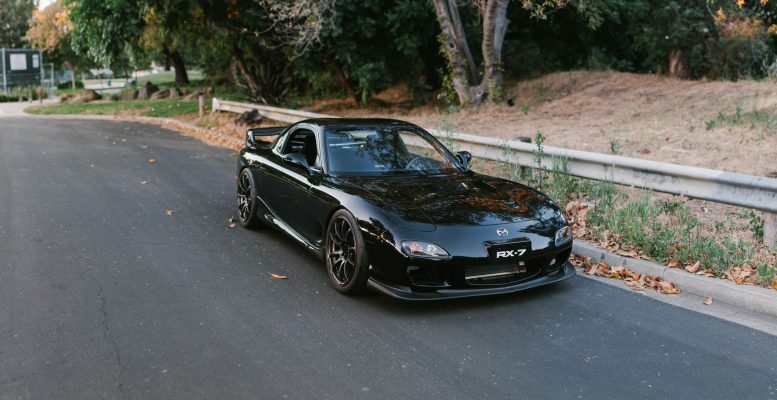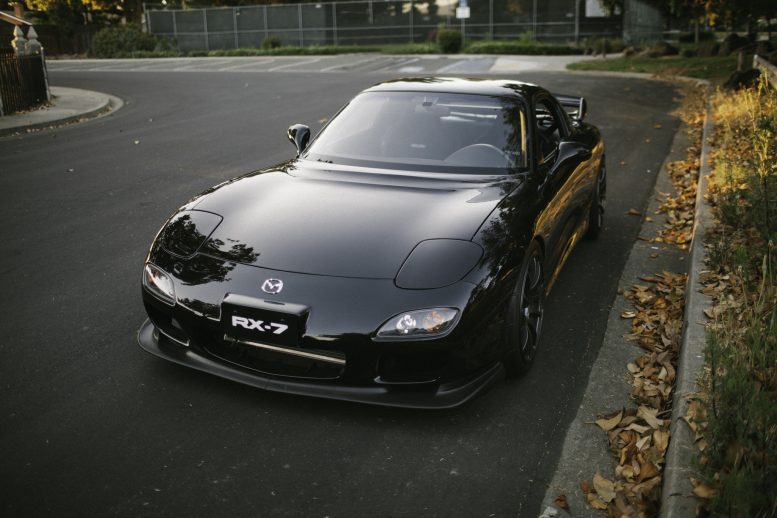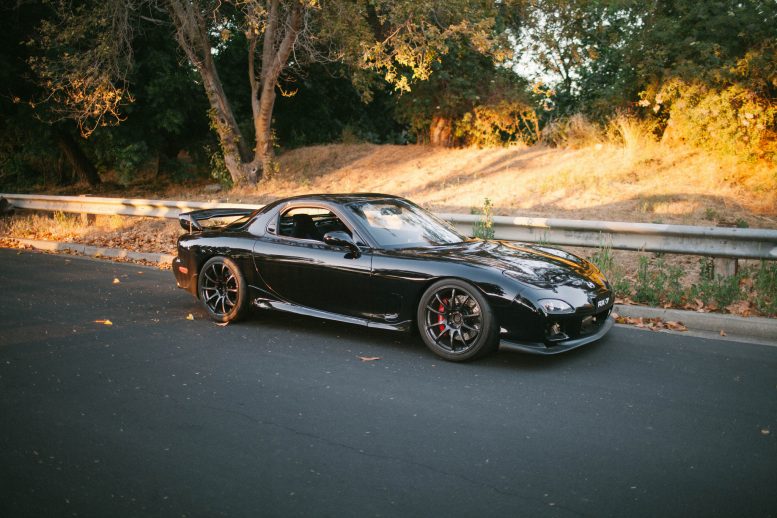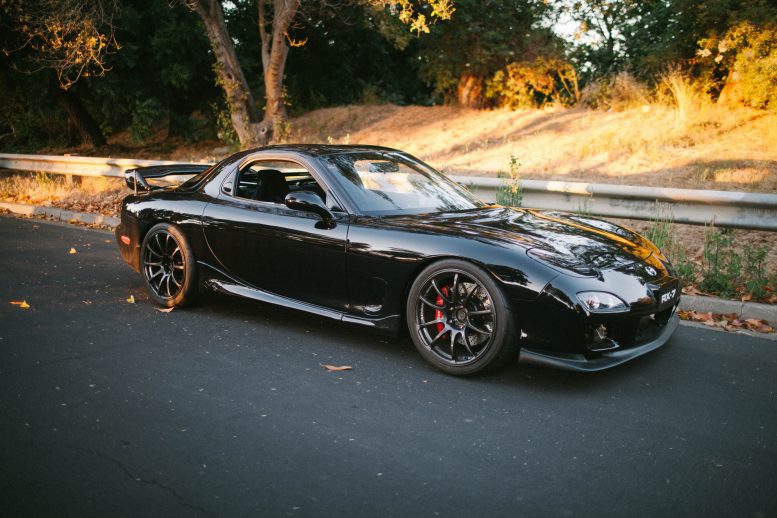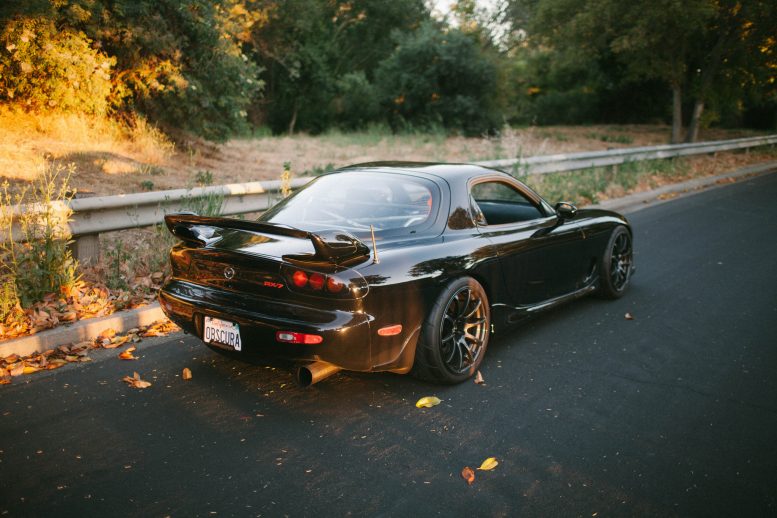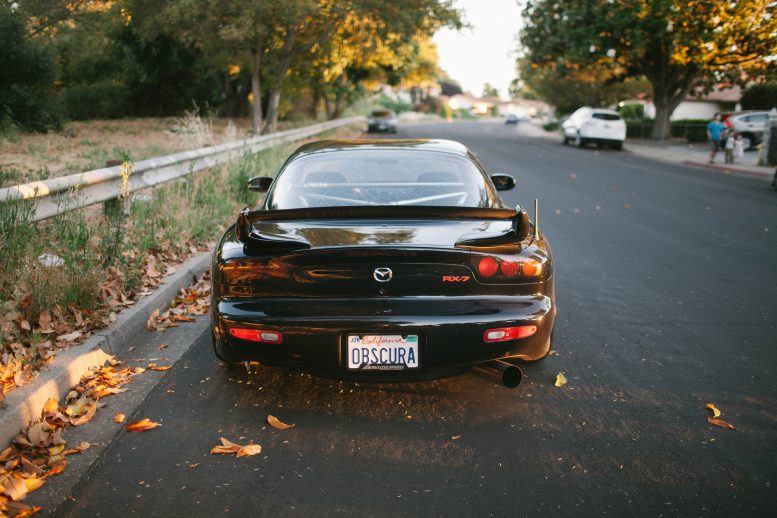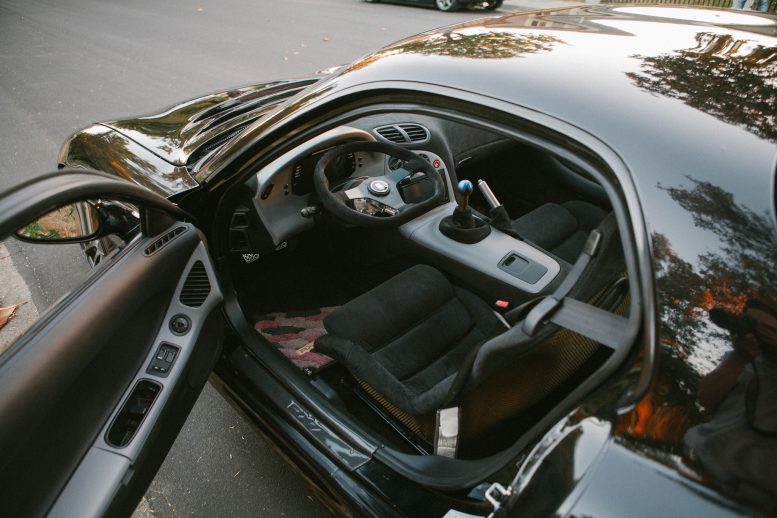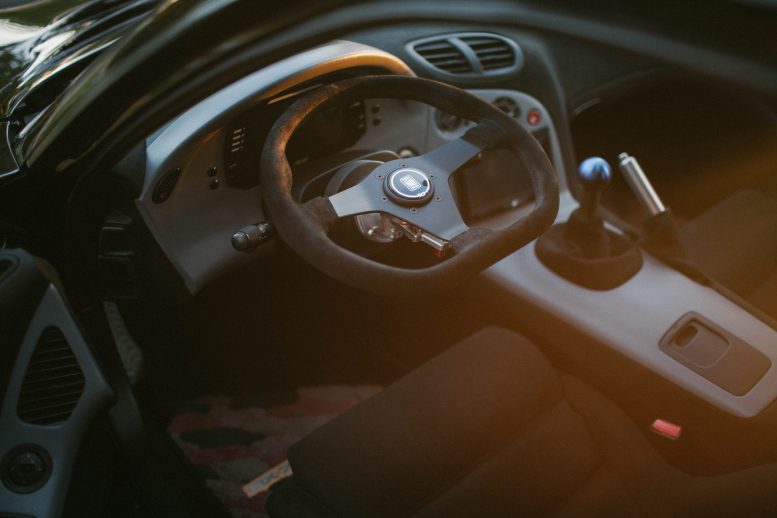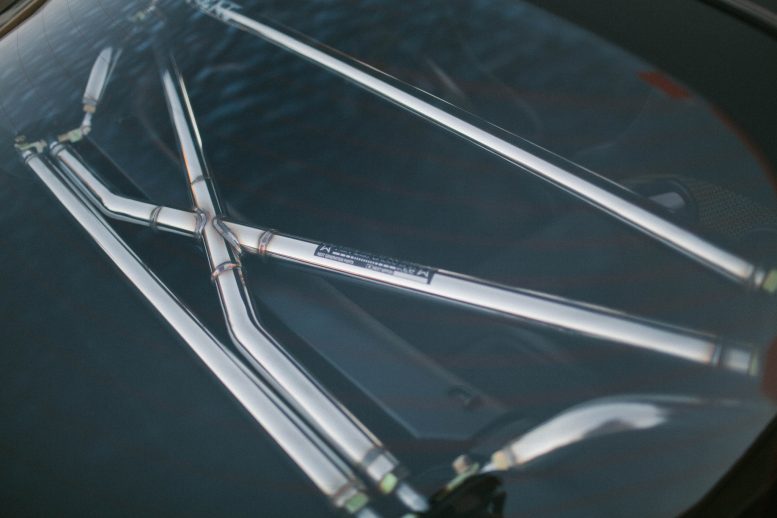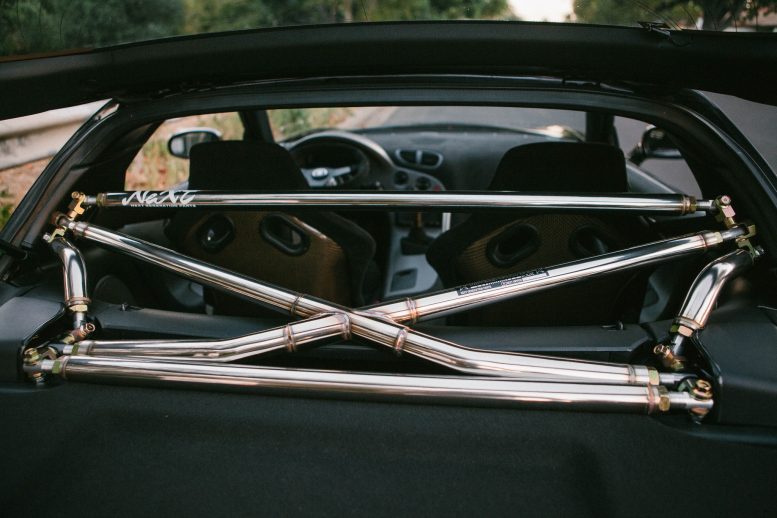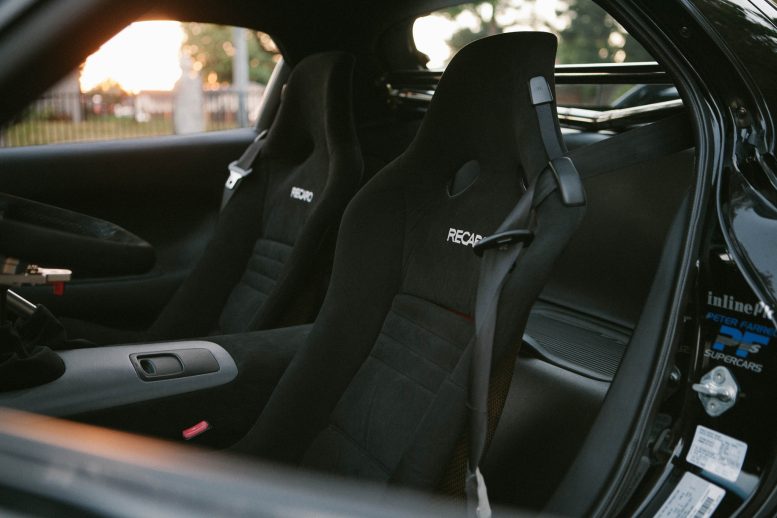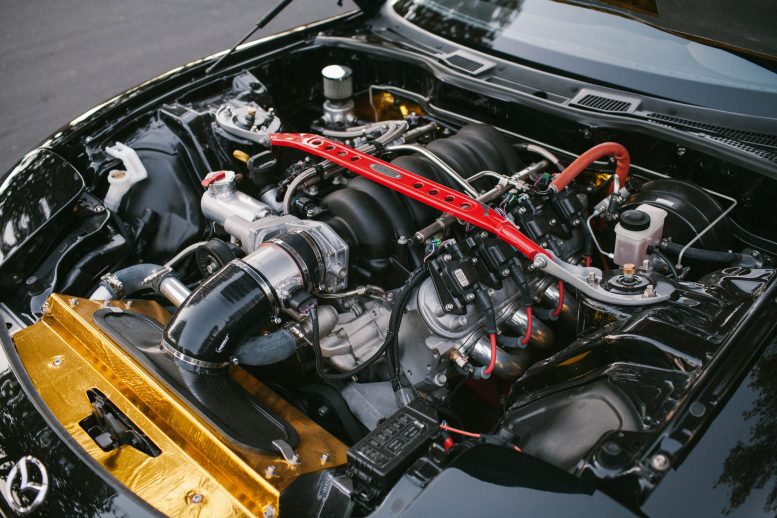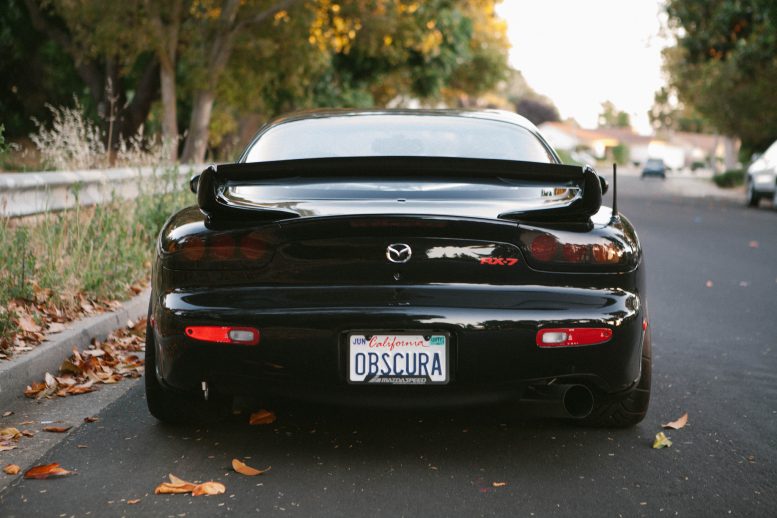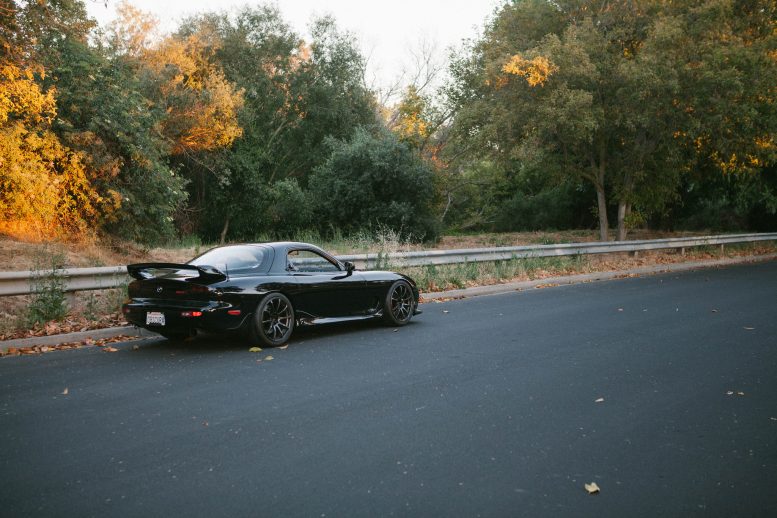 It's great to have updated photos of the car in its current, complete state. The plan is to use these as media in an upcoming editorial I'm writing. Thanks again Albert.