I returned this Friday from spending 10 days in Las Vegas. You read that right. 10 days. I was primarily there for work so my daytimes were typically tied up, but I made sure to take advantage of any free occasion I had. I was able to cram in a fair amount of exploring and activities and filled the times in between with food. At home, I have a nearly monk-like discipline when it comes to my diet, but that definitely went out the window during my stay in Vegas. I ate a lot, and I ate like a king.
It has been quite a while since I last travelled anywhere further than California, so this was a lengthy but appreciated escape. Like the days when I used to travel for an old internship job more frequently, I am making this post in a photo blog style. For nostalgia, check out my old posts from when I went to Cordoba, Argentina. I also kept up with the photoblog first through the Corner Balanced forum.
Arriving at the airport.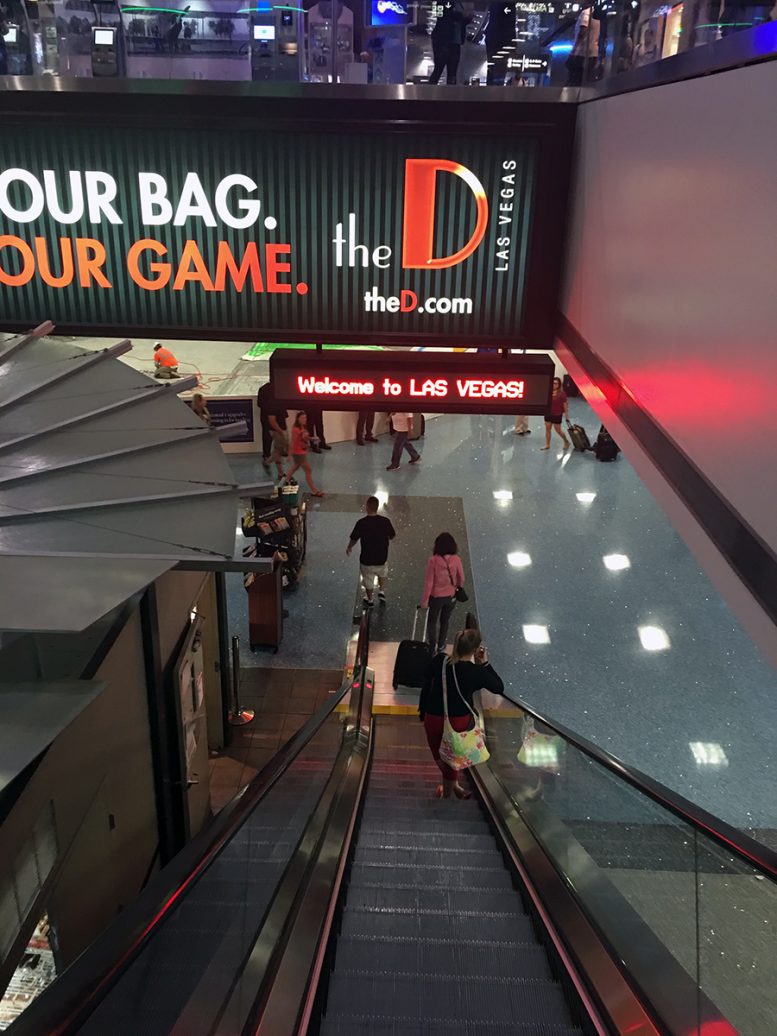 I stayed at the Delano for this trip and its suite rooms are almost as big as my actual condo in San Jose…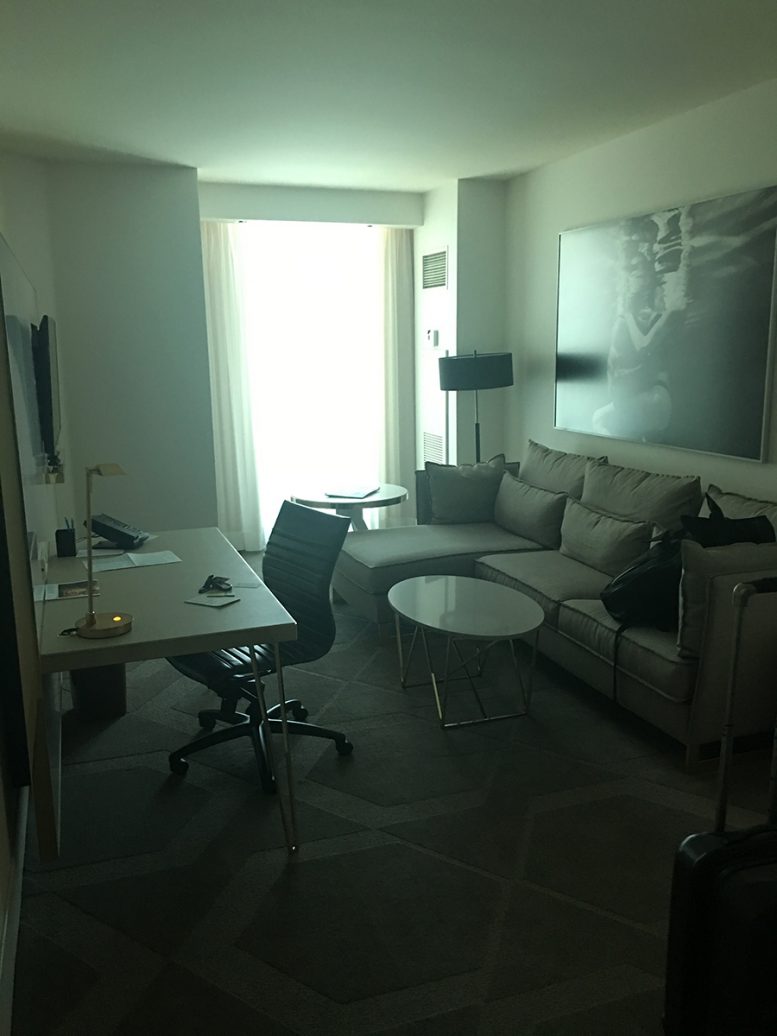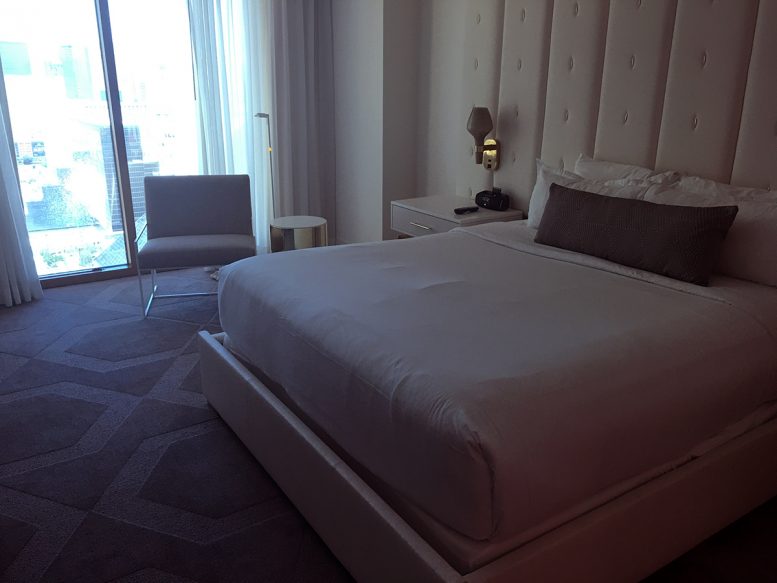 View from the window.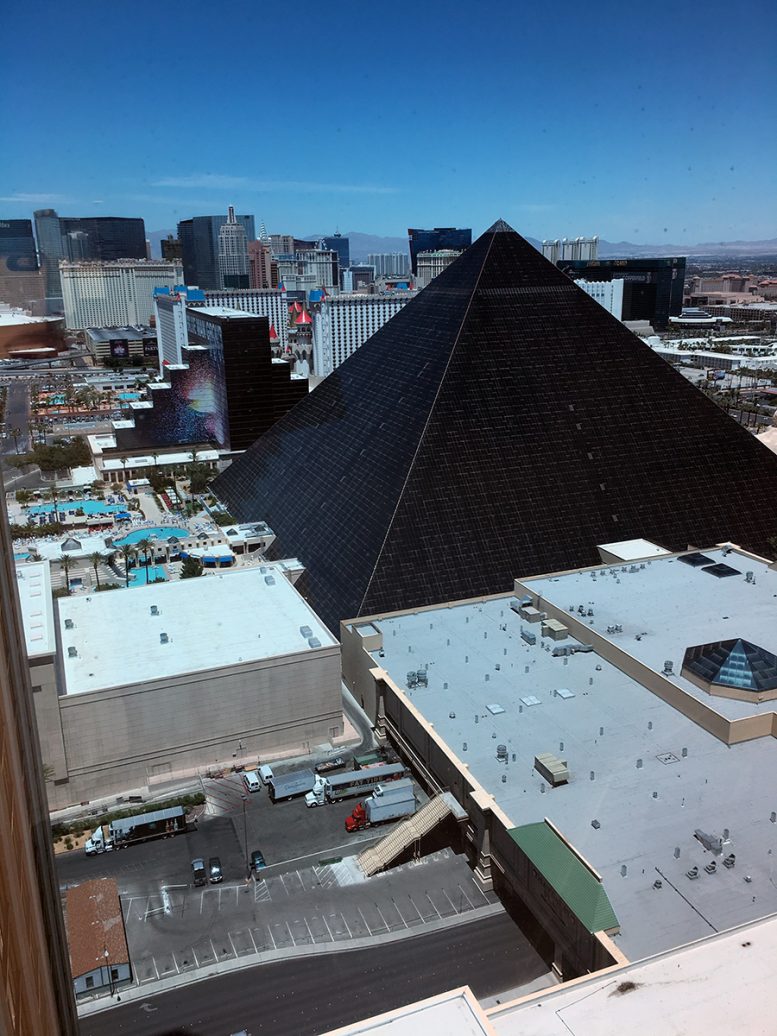 My buddy James and his girlfriend Jennifer were also in town so I met up with them on the first night. We kicked things off right with a cigar. I'm not a smoker by any means, but figured why not. I puffed on this for a couple minutes before giving up.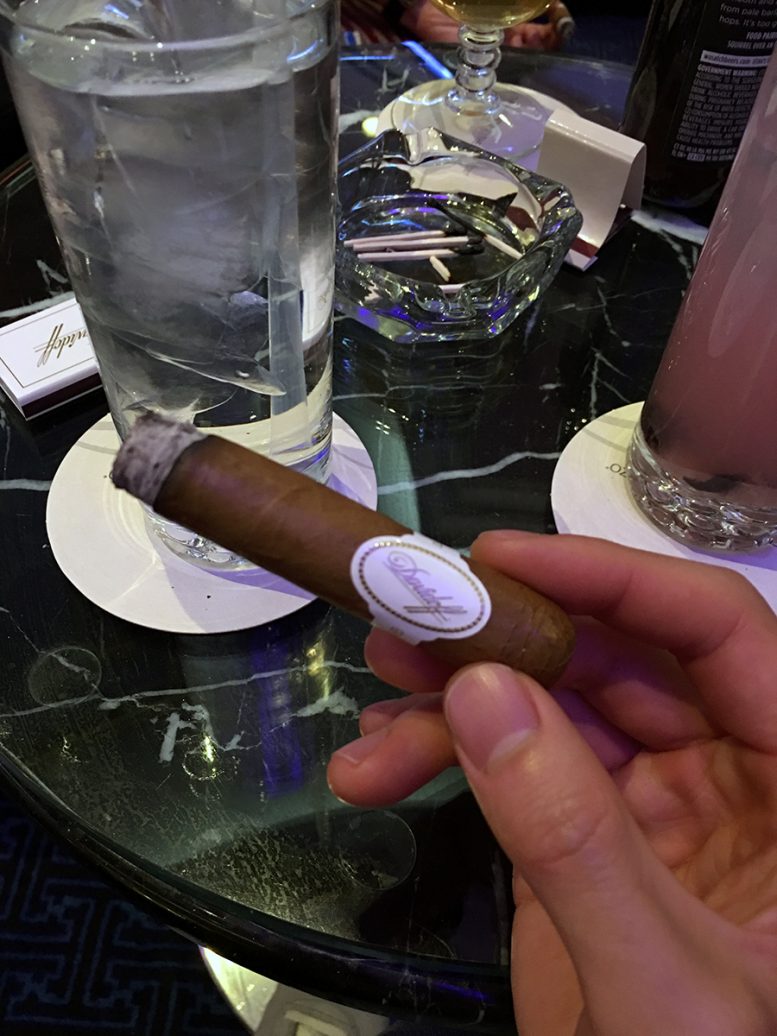 Dinner at Mon Ami Gabi in the Paris. I ordered the Escargot just to finally try it and I thought it was whatever. Oddly enough, the snails tasted as I expected them to. They have the texture of clams, but firmer.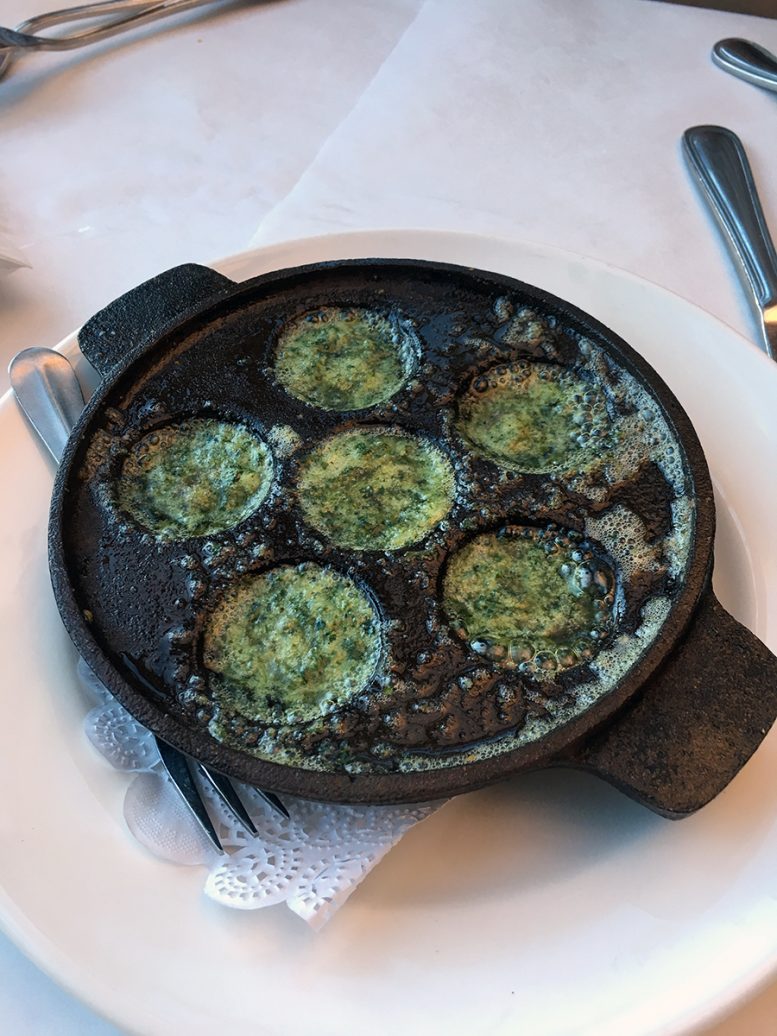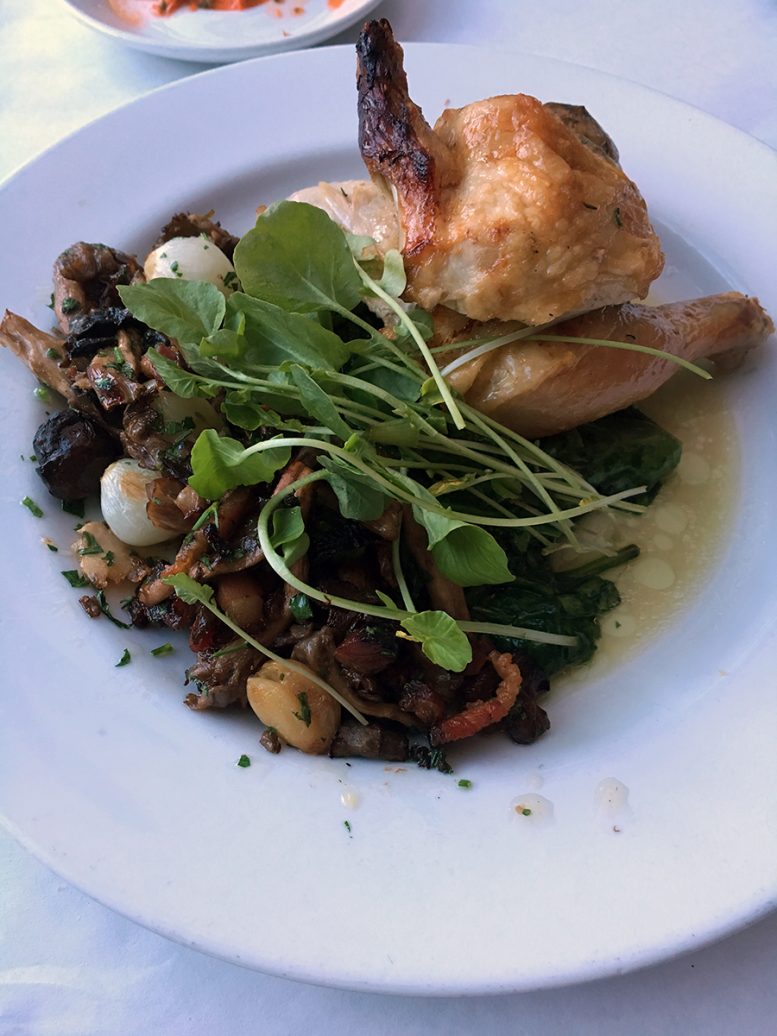 Walking around the Cosmopolitan and the city center area.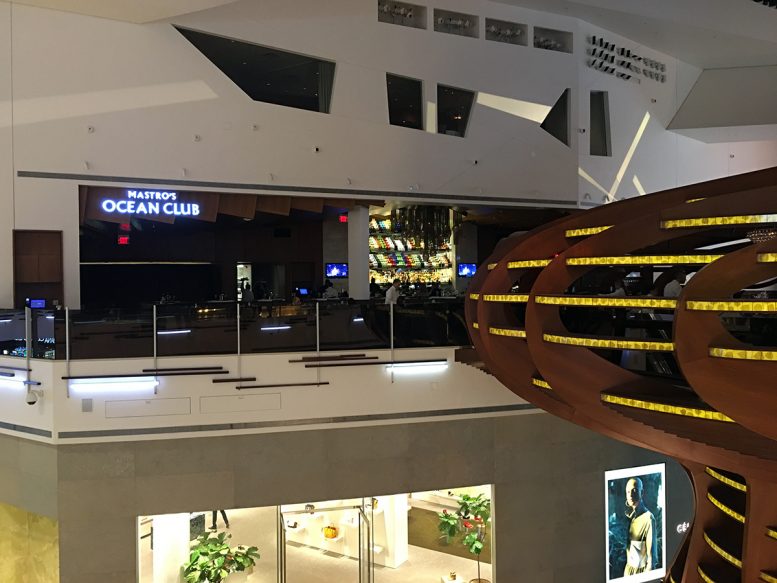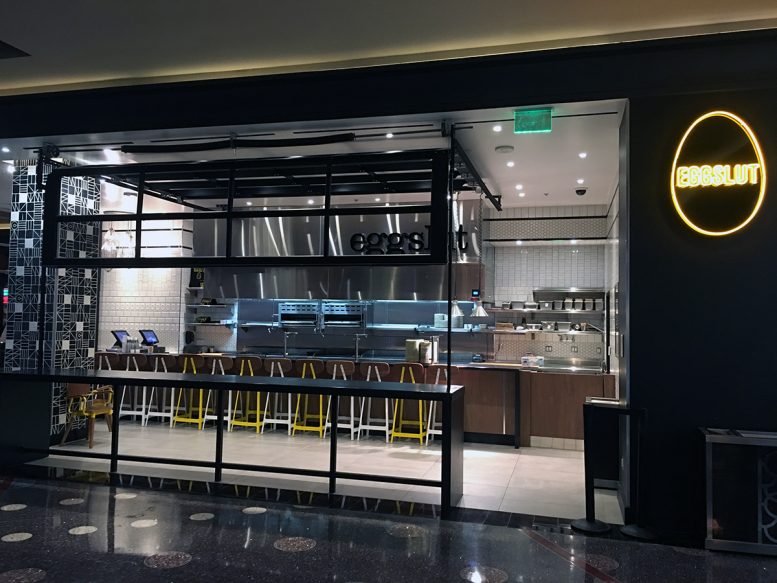 I also hit up my buddy Jon who I knew moved to Las Vegas about a year ago and was able to coerce him into loaning me a set of wheels… Thanks for the Golf! Even though this thing had a severe idling problem when hot started, it was worthwhile to have a car to get around in.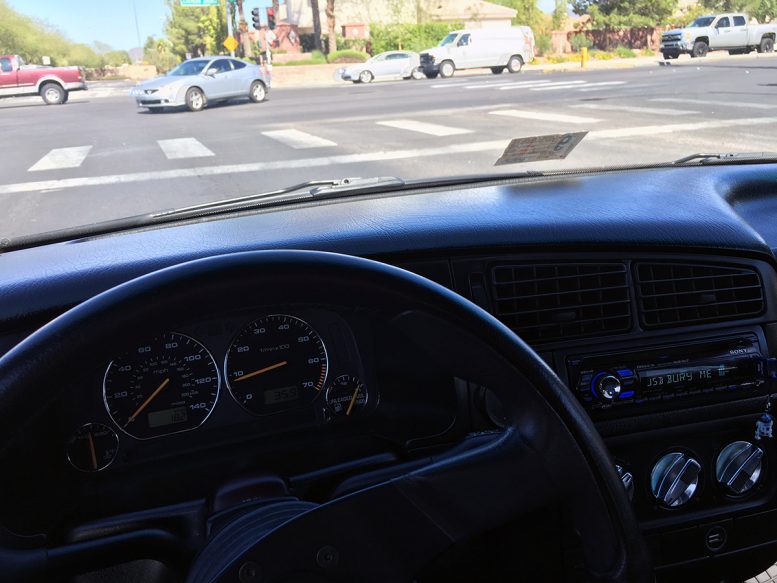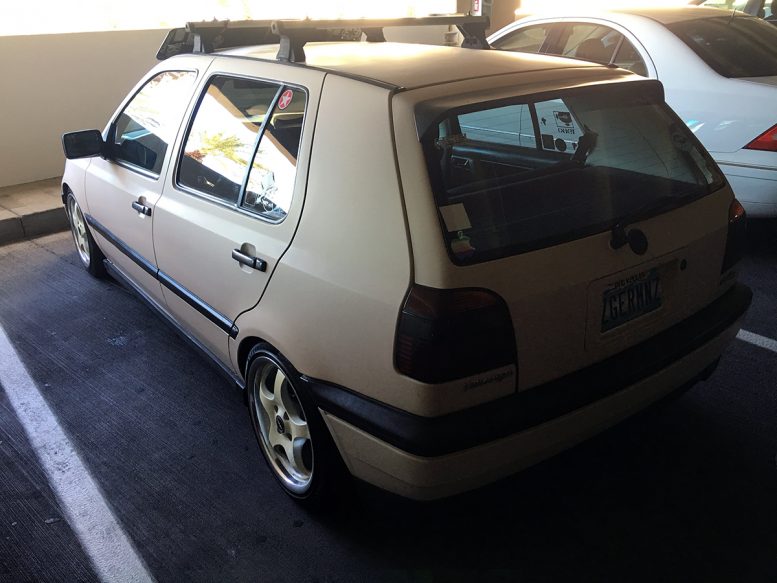 Drove out to Hoover Dam and checked that off the bucket list.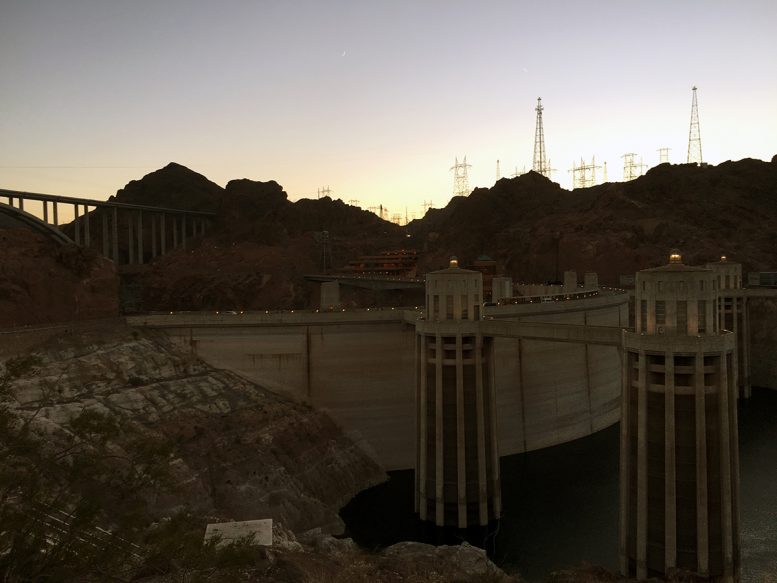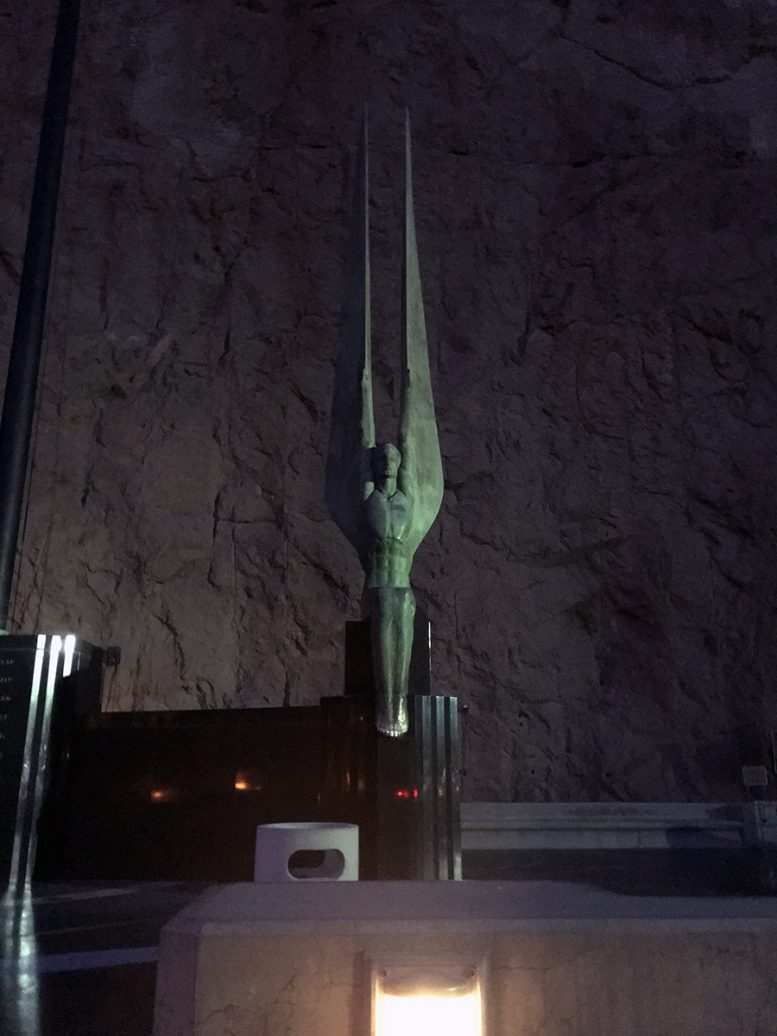 I soon grew tired of the food around the hotel, so I did my best to load up on Sushi whenever I could.
Checked out Old Las Vegas and Fremont Street. Tried to do the zip line that runs across there but it was all booked.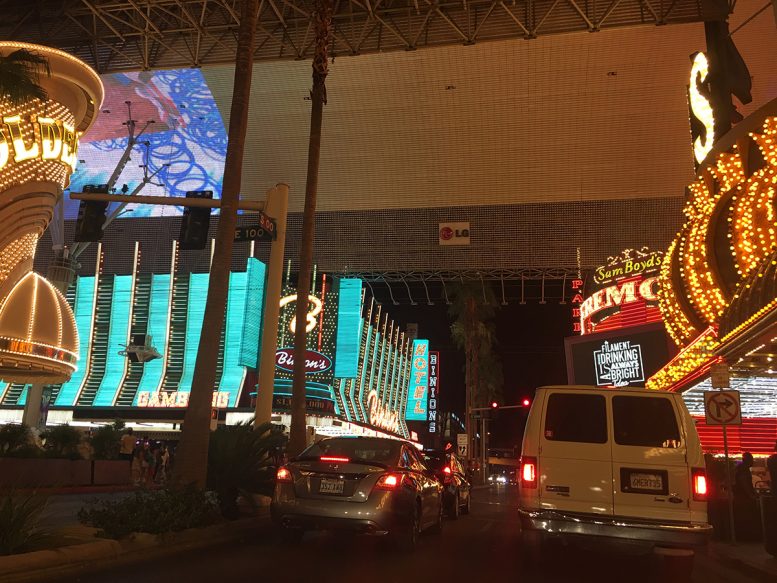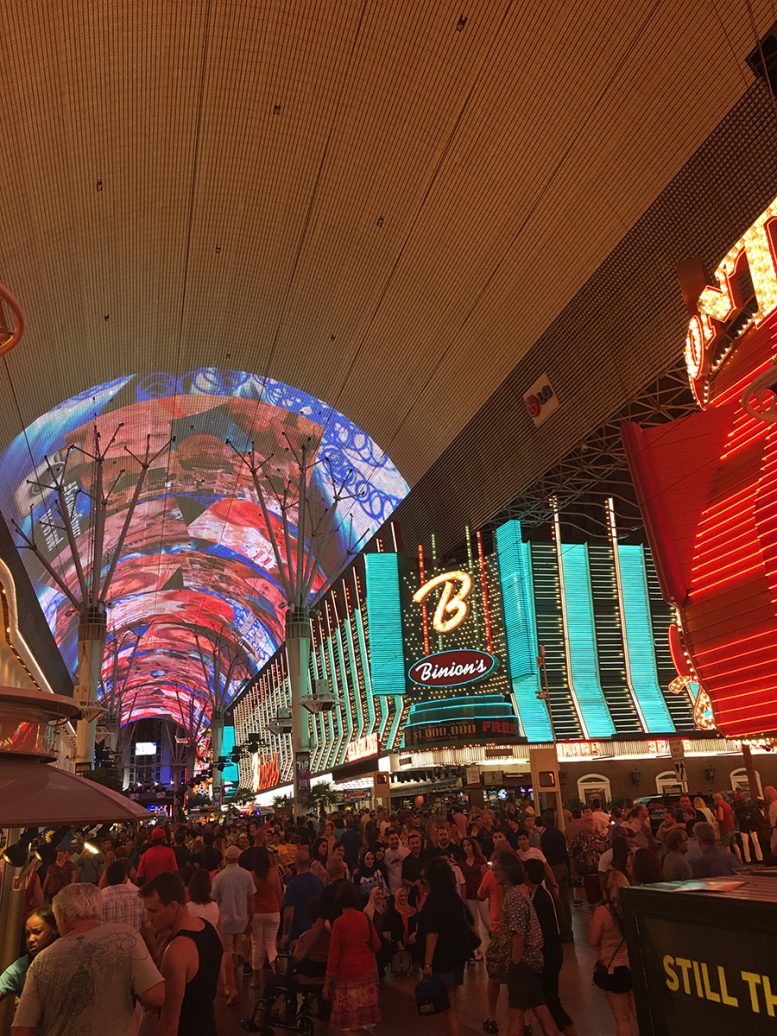 Ate at Bouchon in the Venetian. This was probably my favorite meal of the trip. The plate below is a seared Sea Bream (similar to sea bass).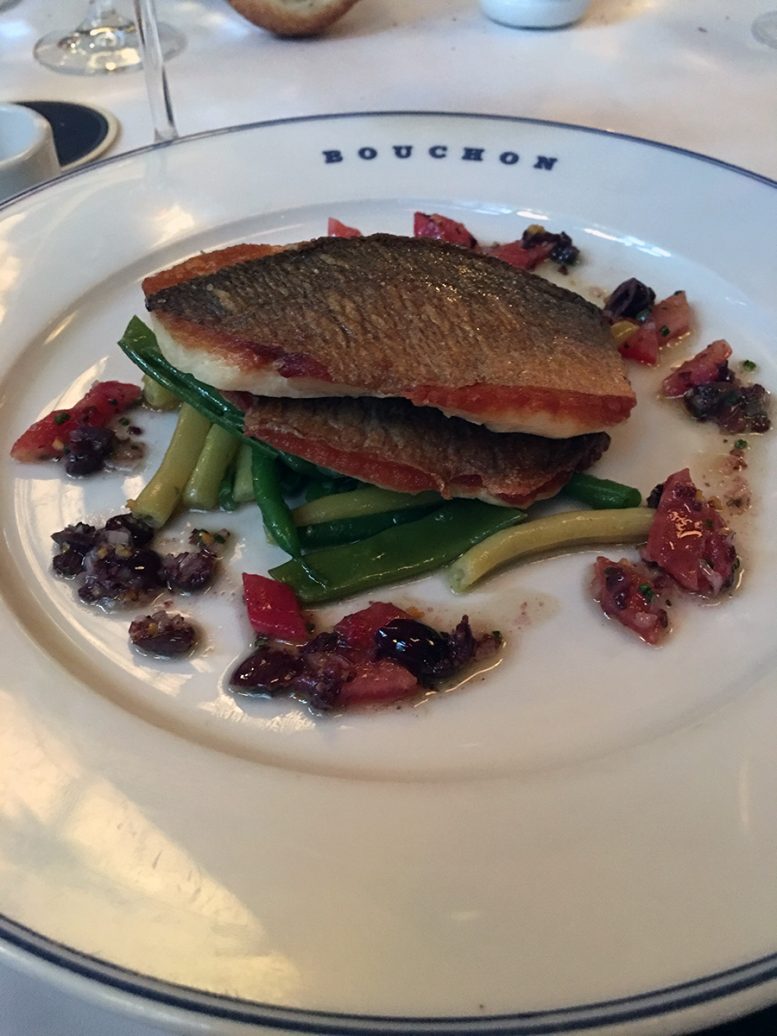 Crème Brûlée for dessert.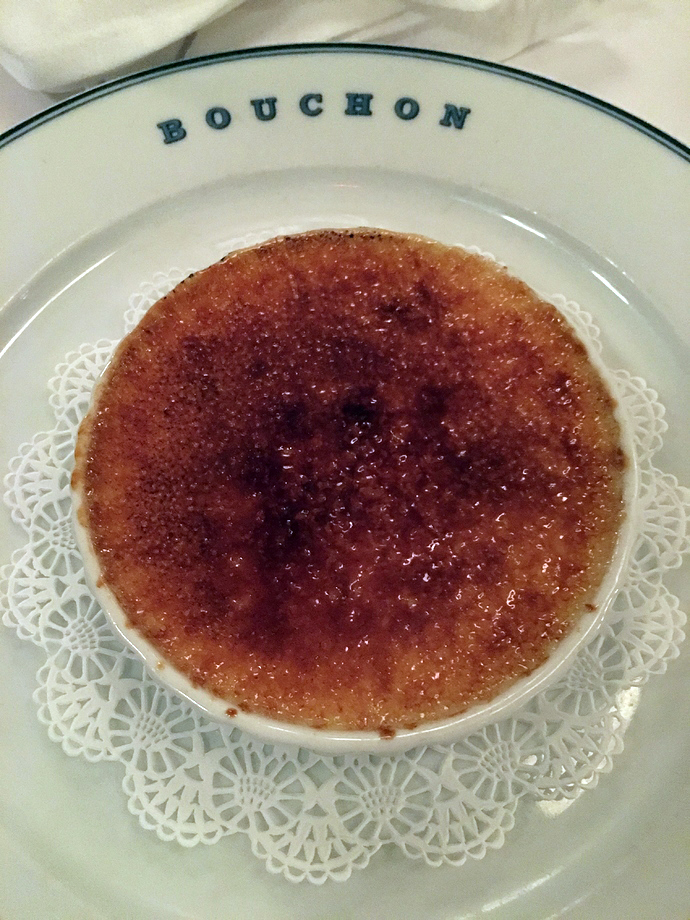 Went to the driving range at Top Golf near MGM Grand.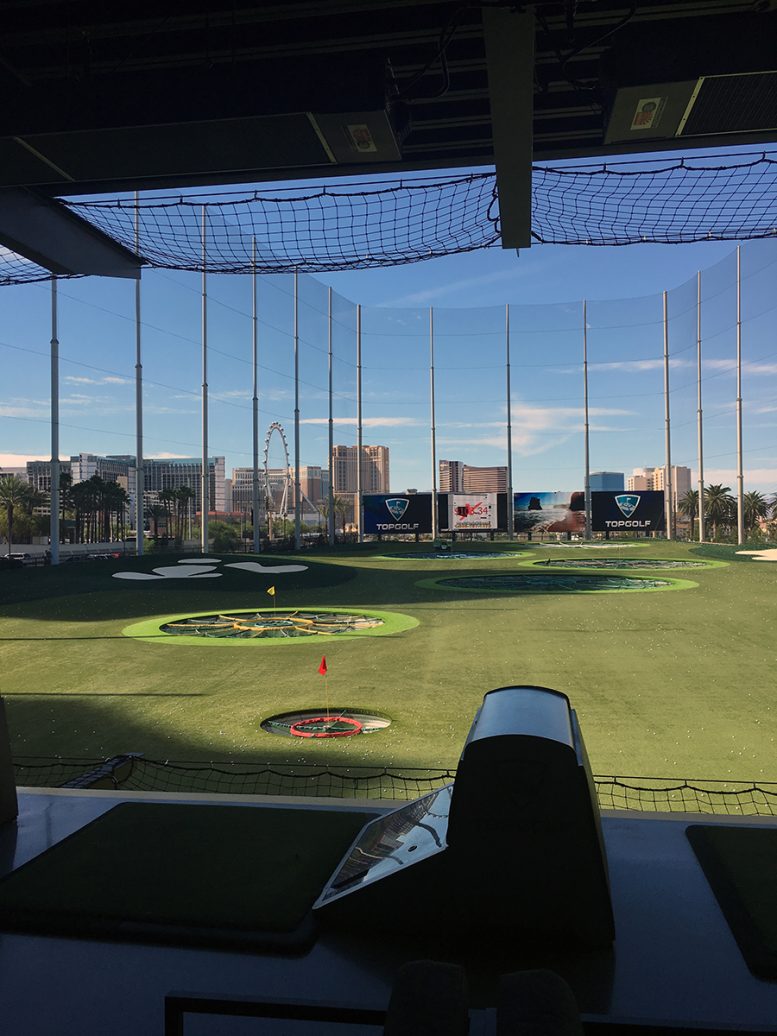 I heard the Ramen in Las Vegas was supposedly great, so I tried Monta Ramen in the Chinatown area, which surprisingly contained continuous, sprawling Asian plazas. We don't even have plazas that vast in the Bay Area – BUT, we are spoiled with numerous choices for excellent Ramen. The Tonkatsu I had at Monta was decent: the broth was on the creamier side, I'm not really a fan of thin noodles, and the soft-boiled egg was cold and overcooked. When it comes to Ramen, I still prefer the offerings we have here in the Bay.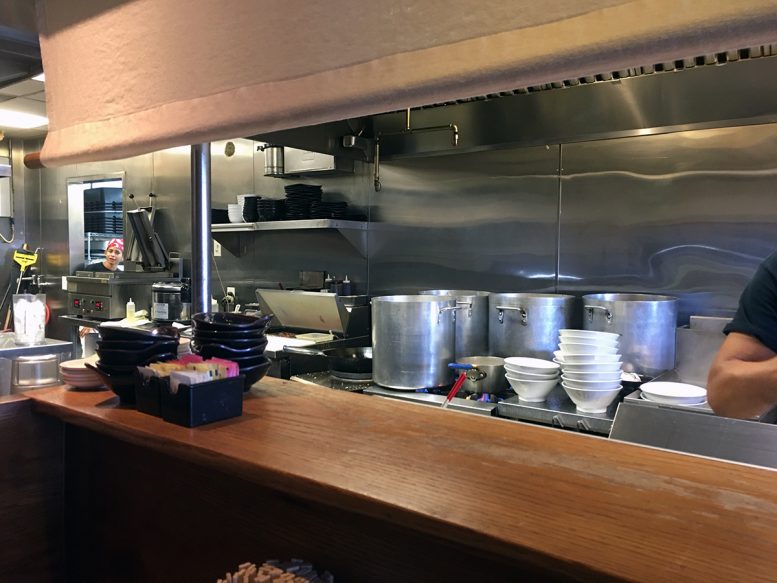 Ate Mediterranean food and went to a Hookah bar late one night. I was mainly accompanying a coworker who was a major Hookah aficionado. Like the cigar, I gave it a couple puffs before getting bored. I'll stick to my completely sober lifestyle.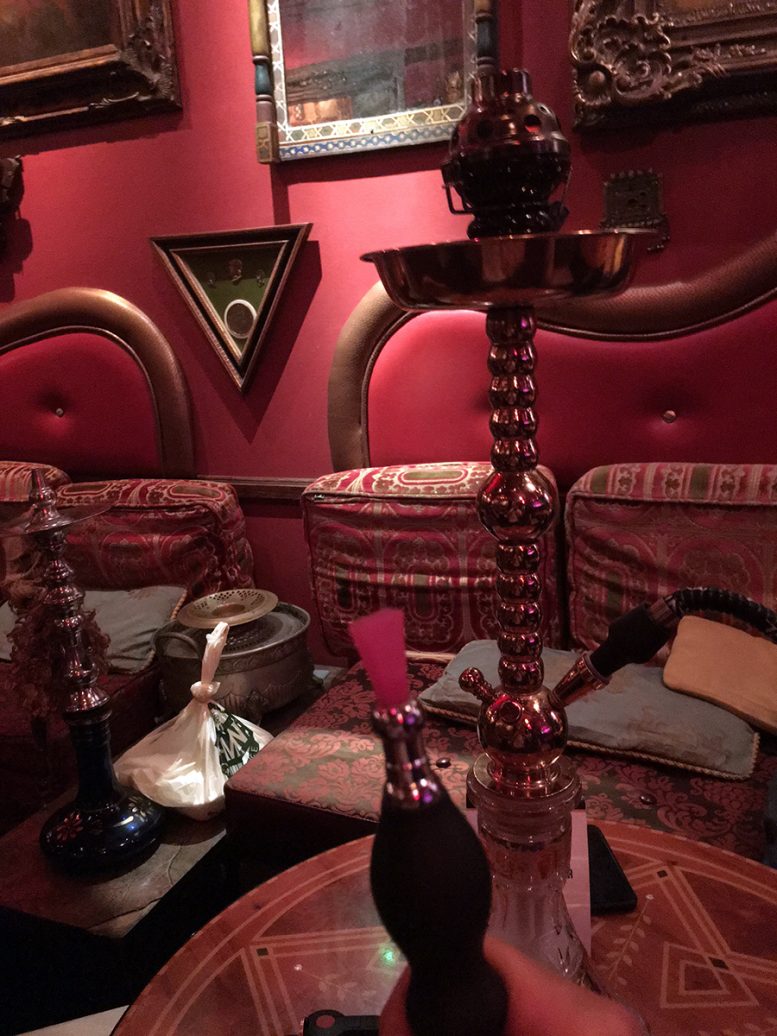 Actually doing some work. My job was to attend a convention and staff a Demo booth during the event. I was also involved with the Network operations and setup for the event.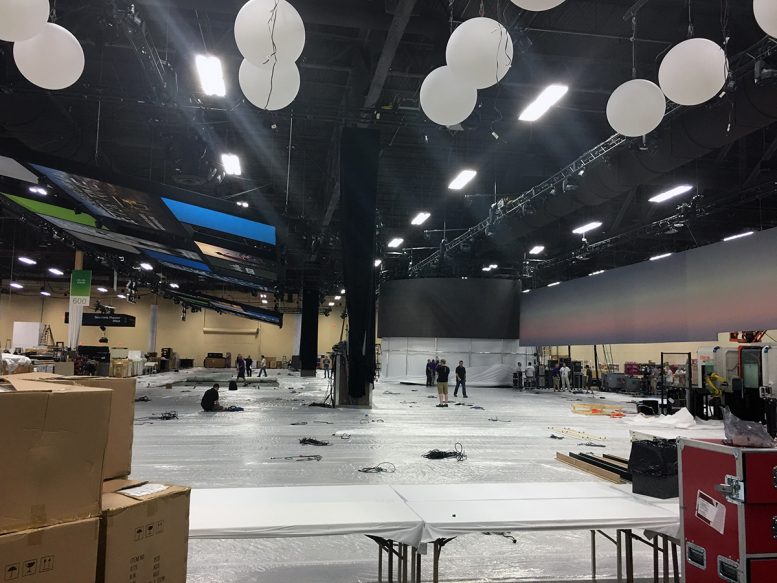 Went to a Maroon 5 concert and pushed my way up to the front on the ground floor. Pissed off quite a few people but it was worth it.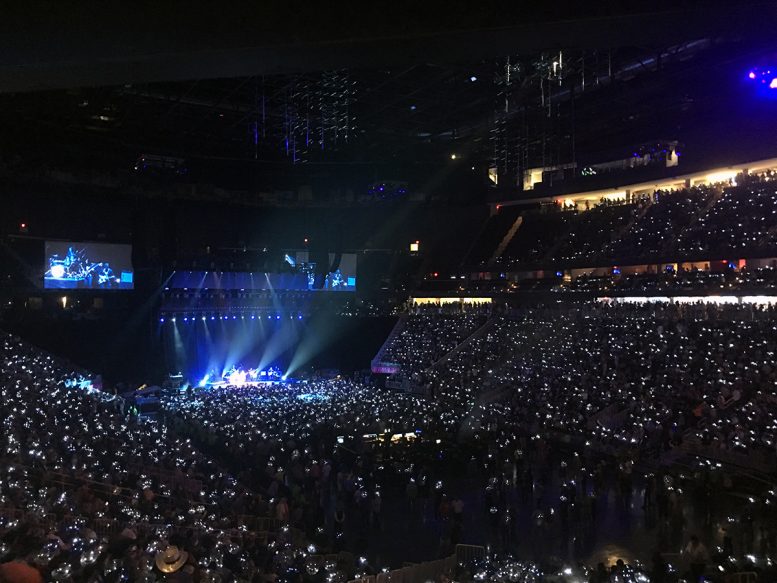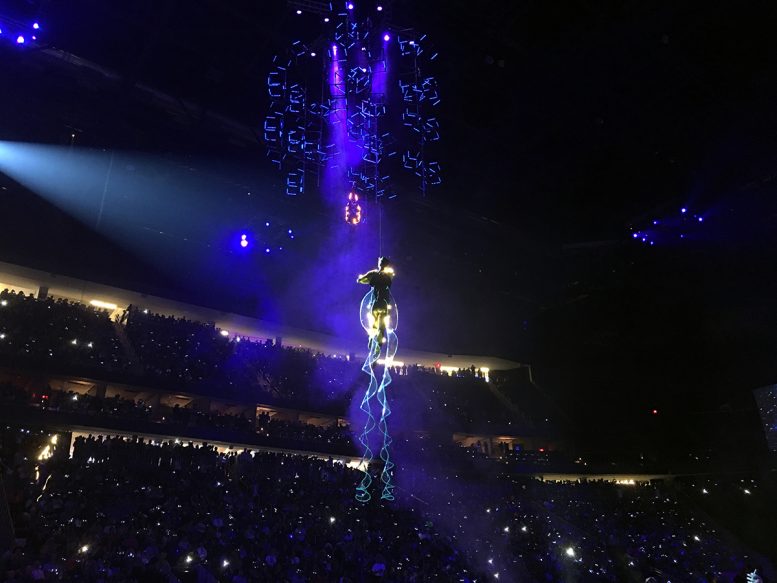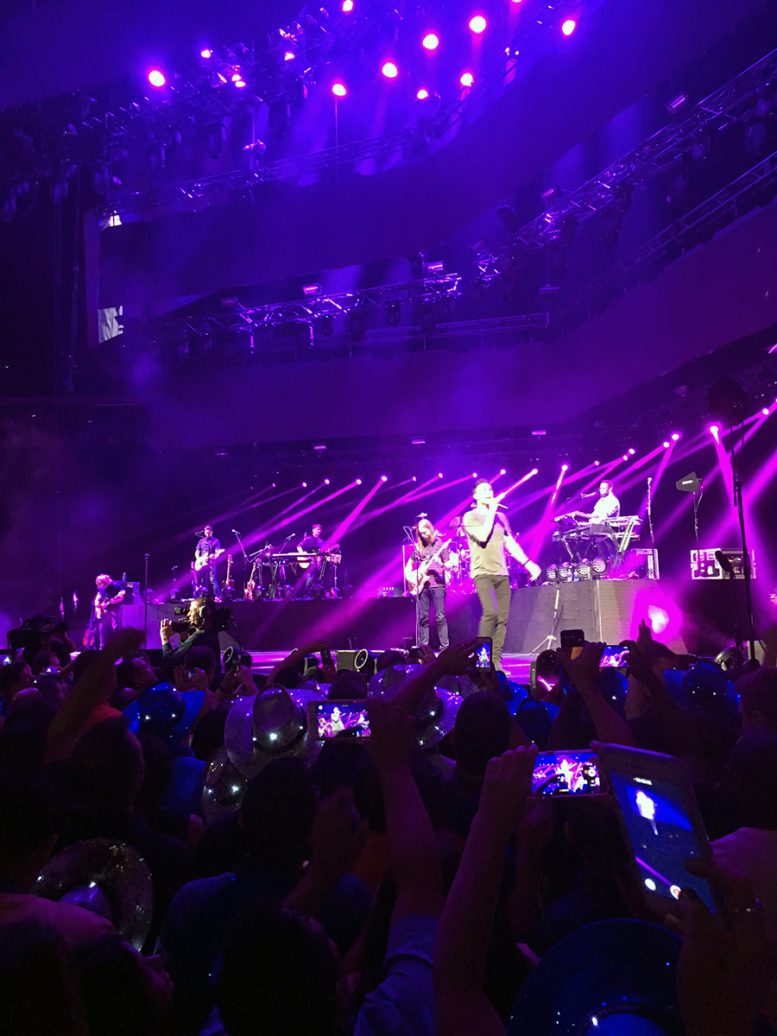 Went to a shooting range and shot a fully automatic Uzi, MP5, M4, and AK-47. Check out my Instagram for a video of the AK-47.
Got a ride in a Military Humvee through town. My RX-7 may be on the loud and stiff side, but it's a Cadillac in comparison to this thing. The tunnel right next to my legs quickly turned into an oven from the engine.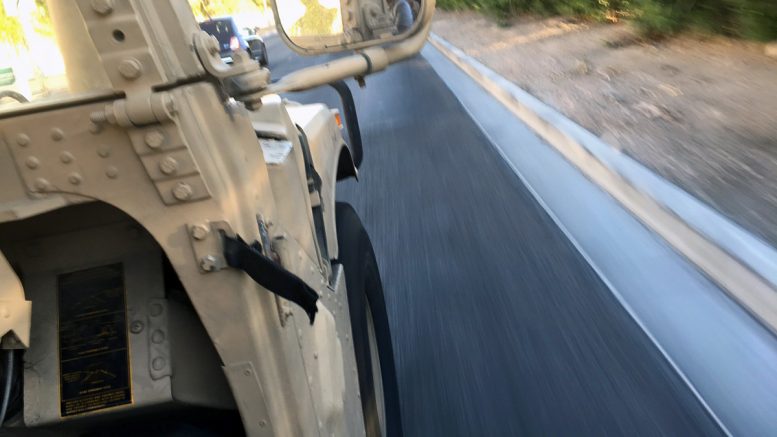 Last dinner of the trip was at Bacchanal Buffet in Caesar's Palace.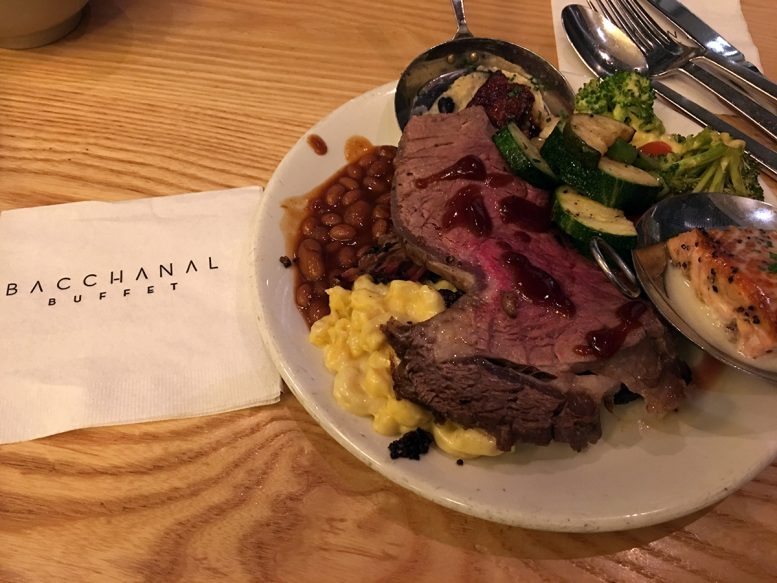 Vegas, you were fun, and I want to visit again, but it's good to be home. The first thing I did when I got back to my condo was take a shower, because I sorely missed its ample water flow and pressure! Ah, the simple luxuries in life.