Better late than never – I am going to try and knock out a few remaining updates that I have been behind on. There is a reason to the recent inactivity, which I will address later.
I am at a point now where I am satisfied with the RX-7. Bugs that irked me have been corrected. Aesthetics that didn't live up to the desired results have been redone. I took a step back and for the first time ever, took a mindful view of my journey with this car. I can admit to having done things to excessive levels. The point of diminishing returns was surpassed long ago. I am finally ceasing operations and the tail lights being outlined in this post will be the last major addition.
Although the OEM '99 tail lights were befitting, I decided to take an extra step and try out the new Version 4 LED tail lights by Car Shop GLOW. The goal has always been to follow an understated, OEM+ path, but with the recent additions like the RE-Amemiya rear diffuser, my car is forking off towards the more modified direction. That's why I felt like the changeup to LED tail lights would be worthwhile as a final accent. Unlike the more prolific Version 1s which had dotted LEDs throughout, these newer lights feature a diffused section of LEDs. I think these new lights have a more professional look.
The hardest part of acquiring and installing these tail lights was picking them up from my local USPS office. I ended up having to go twice, early in the morning, before retrieving the package. They left a notice on my door, but the first time I went to the office with it, the driver never unloaded and carried it around for another day.
Eventually it was in my possession and it was time to open things up.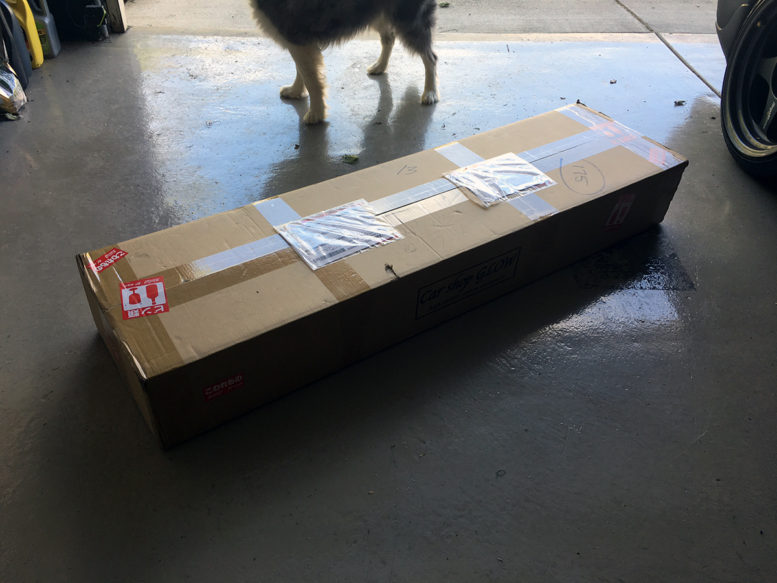 I ordered all 3 pieces, including the third brake light section with LEDs.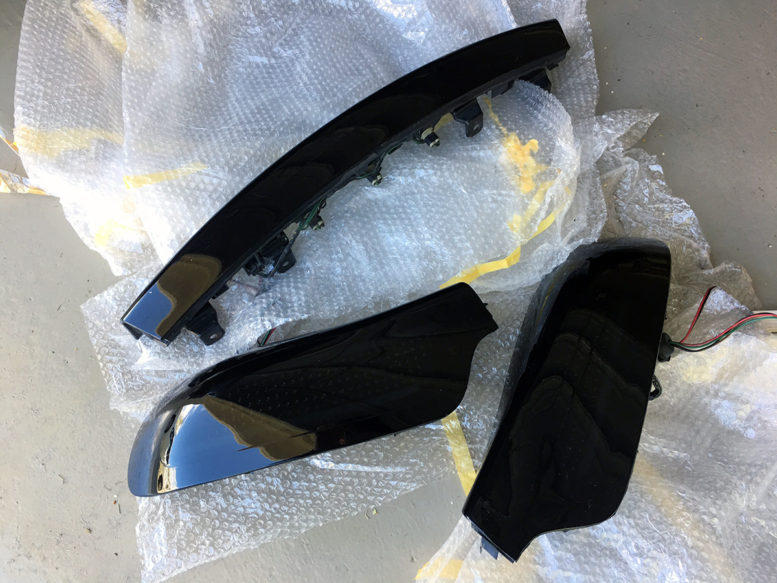 Here is a closer look at one of the tails. You can see the diffused strip.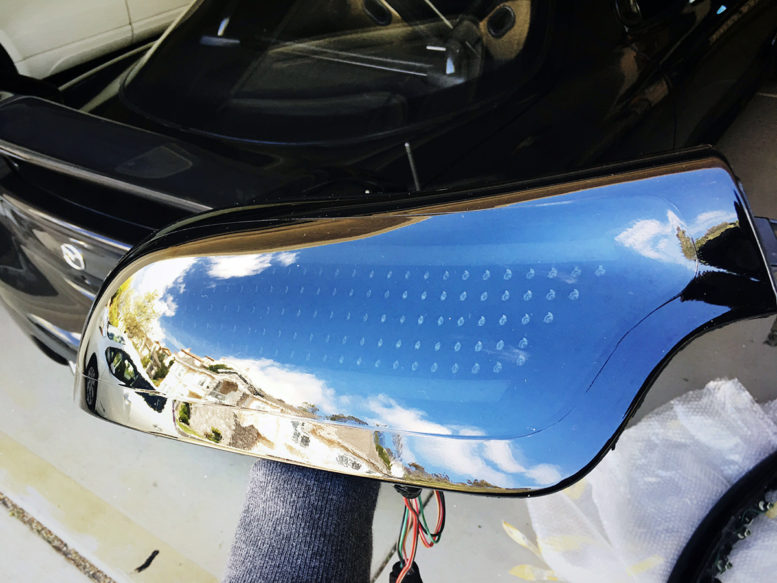 OEM '99 versus CSG LED.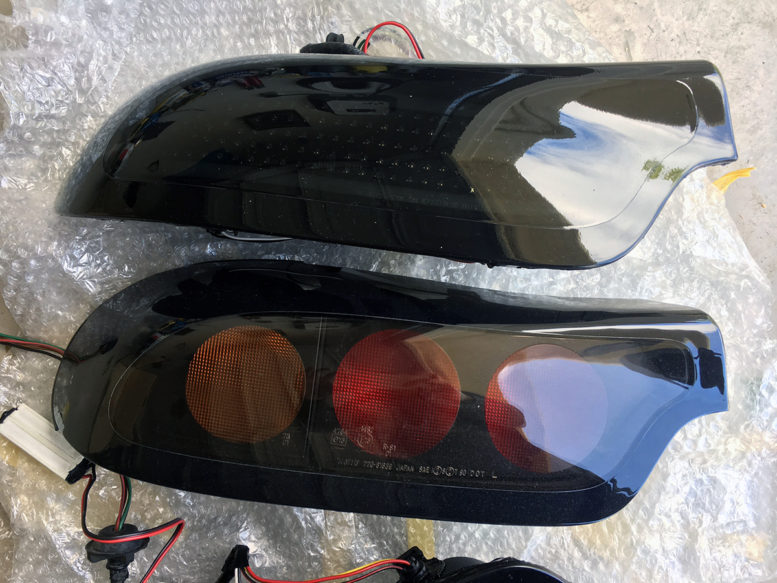 Backside with a branding placard.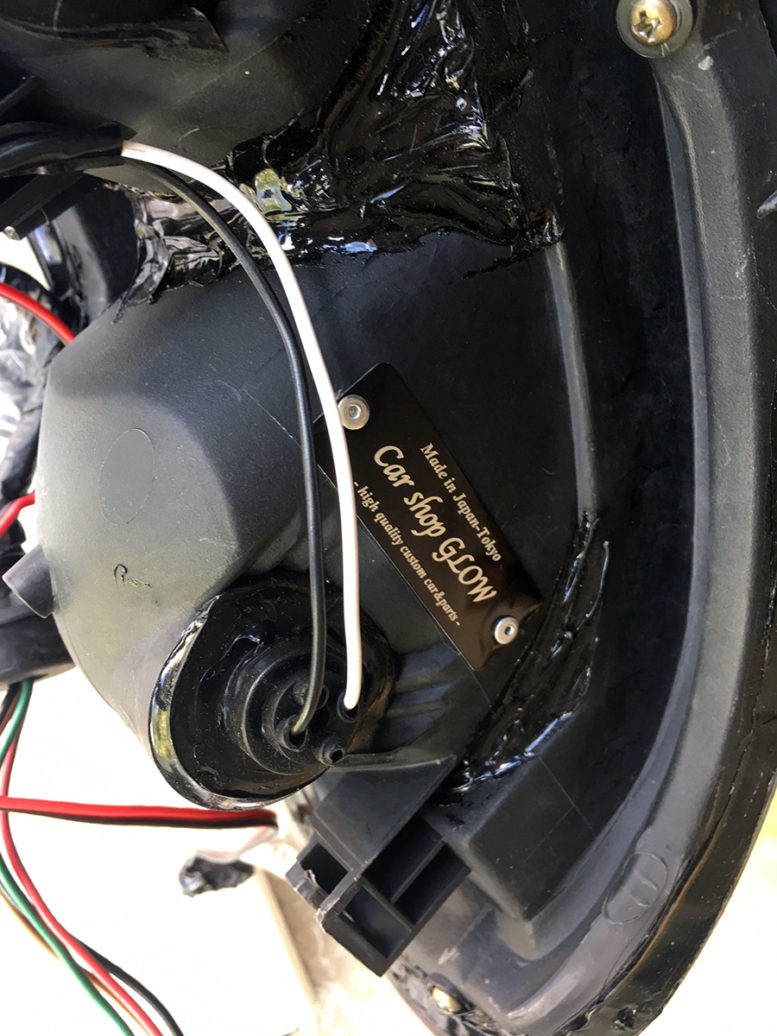 Removing the tails from the car was a straightforward job.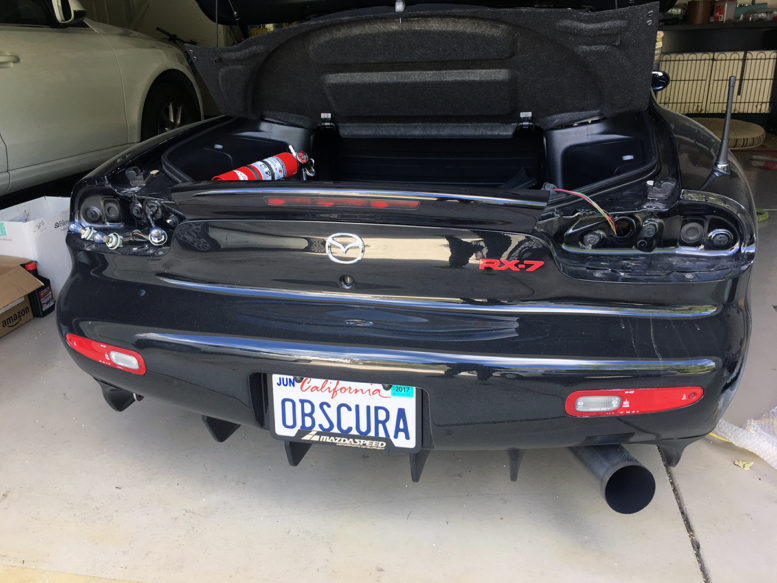 Since the buckets behind the lights were dusty and dirty, I of course had to give everything a wipe down.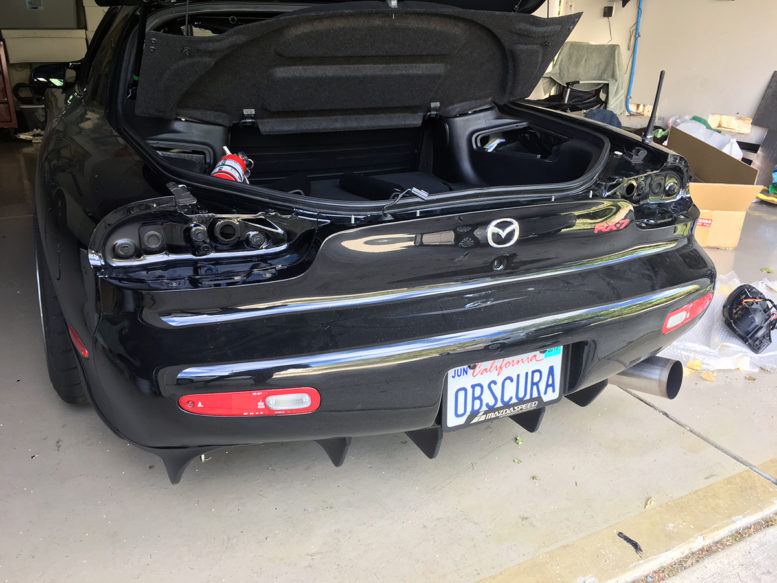 Installed!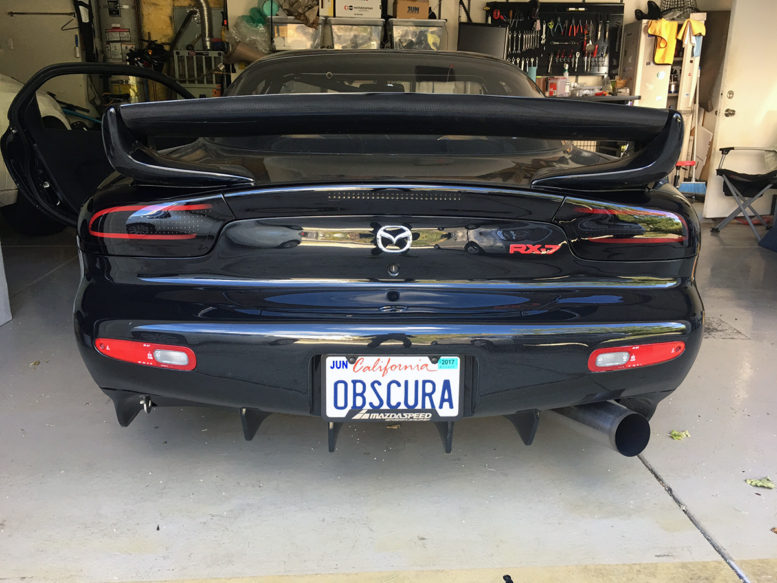 Turn signals on: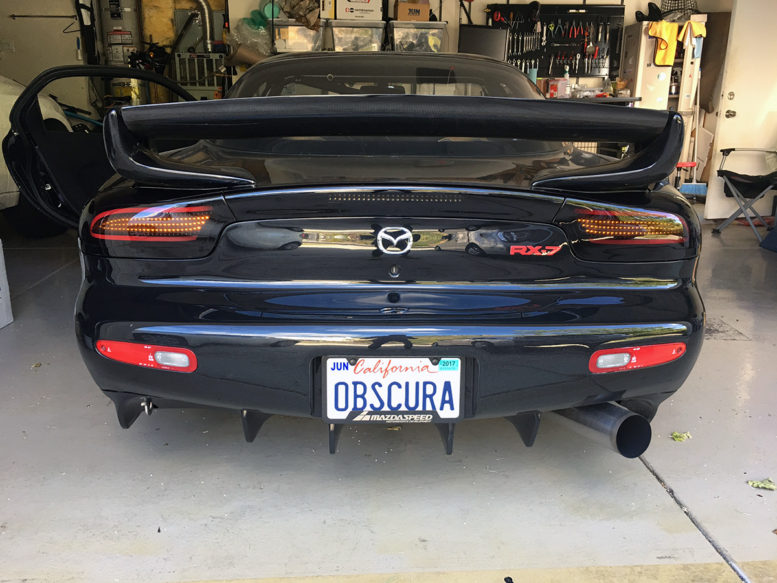 Brake lights on: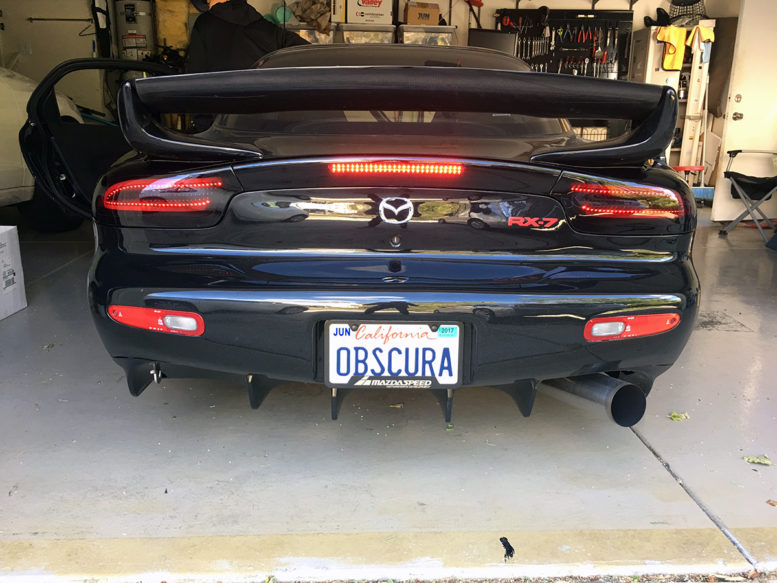 And a better representation of the diffused LEDs with the garage door closed: