Inexplicably, and for the first time in what seems like forever, I have been driving the car more than I have been working on it. The feeling is bizarre. This also explains why I'm behind on the posts.
A couple weekends ago, I took the car out for an errand day and knocked out items on the checklist. Starting off with a scheduled alignment at my preferred spot – Auto Innovations in Milpitas. They are old timers and I first went to them when I had my very first car back in High School. And now over a decade later, even in the midst of new shops that have popped up, I still prefer them. They get the job done at a reasonable rate ($100 for a custom alignment) and are no frills.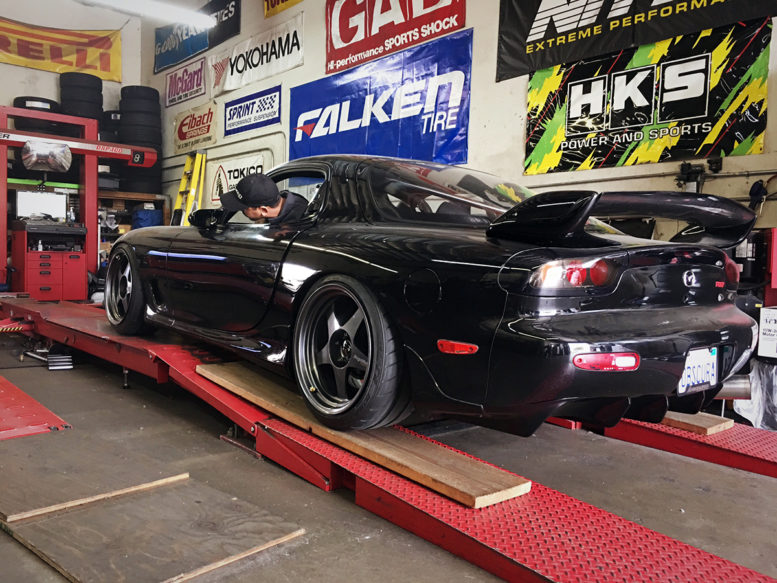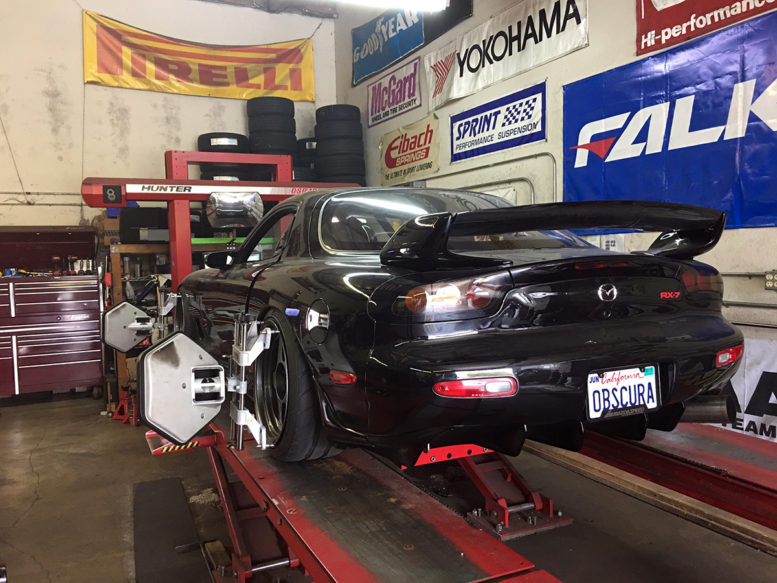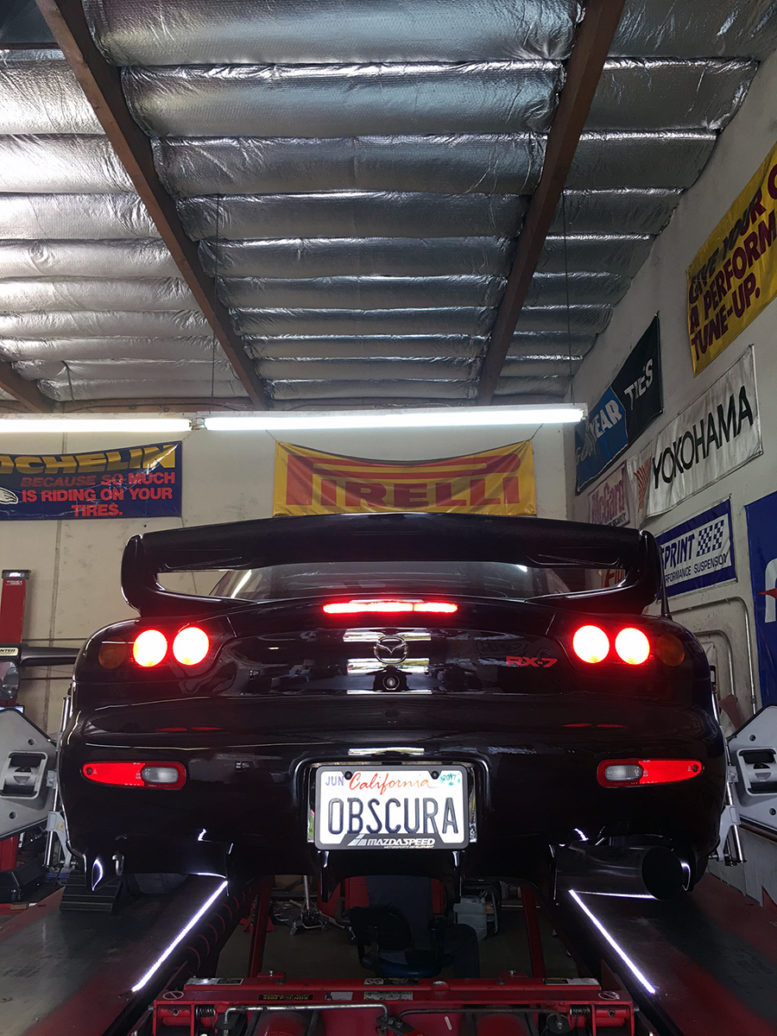 I needed an alignment because I lowered the car all around after I fitted the RegaMasters. And with the new ride height, the front tires rubbed the center of the fender lip when fully turned on uneven pavement. I added half a degree more of negative camber, which coincidentally maxed my settings, to help pull the tire away in this situation. The end result actually worked. I now have far less of a rubbing issue and the car drives well for such a low height.
Here are my alignment specs.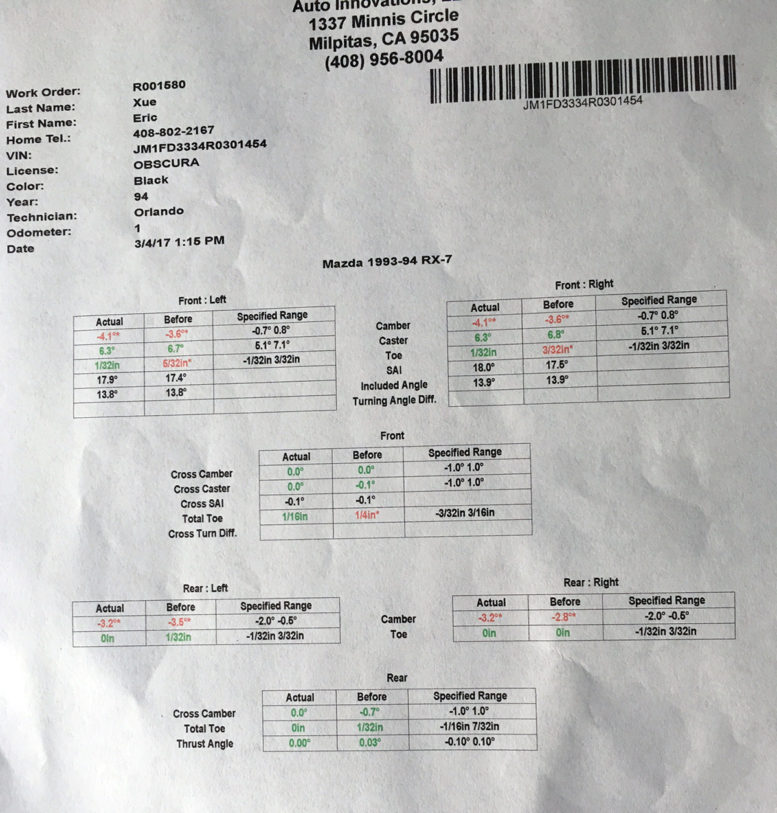 Once my alignment was done, I cruised over to Carzwerk in Fremont to chat with Jason, the owner. After being worked on for half a year in the garage, the car was in dire need of a proper detail. I'm thinking a full paint correction with ceramic coating might be on the agenda in the near future…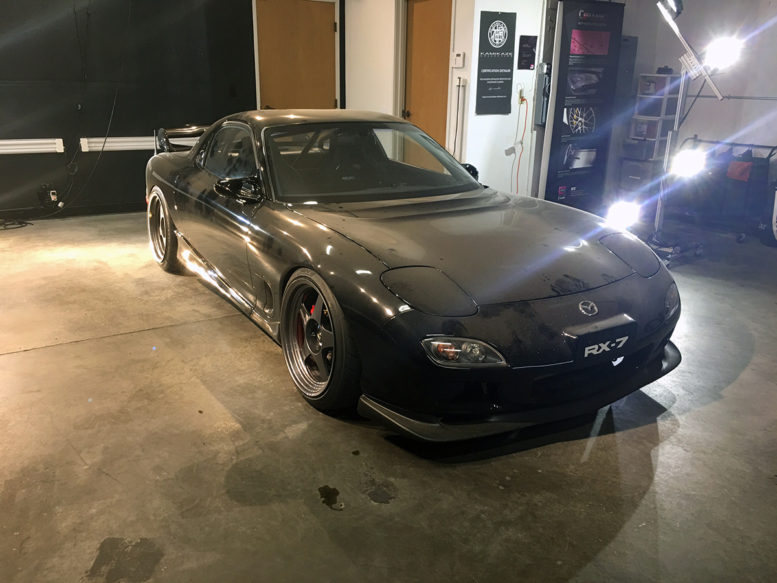 To round out the day, I then brought my car to the local speed oil change center in Union City. I was skeptical about the car clearing the welded on poles on top of the pit, but it somehow did. I had to reverse the car in, though. A few minutes later, I had my oil changed with 6 quarts of my self supplied Amsoil 5w30 and a new Wix XP oil filter. I don't think I will ever bother with changing the oil myself in the garage. The time it takes for me to just jack up the car is longer than it takes to get the oil changed at one of these places.