Earlier last month, I picked up the last Silvia trunk lock from FRSport's inventory as it was the only one I could find domestically. These are packaged new from Nissan with a different set of keys. Most people swap the tumblers from their original trunk lock onto this one, but I decided it would be better to retain the new tumbler and instead rekey it to the car.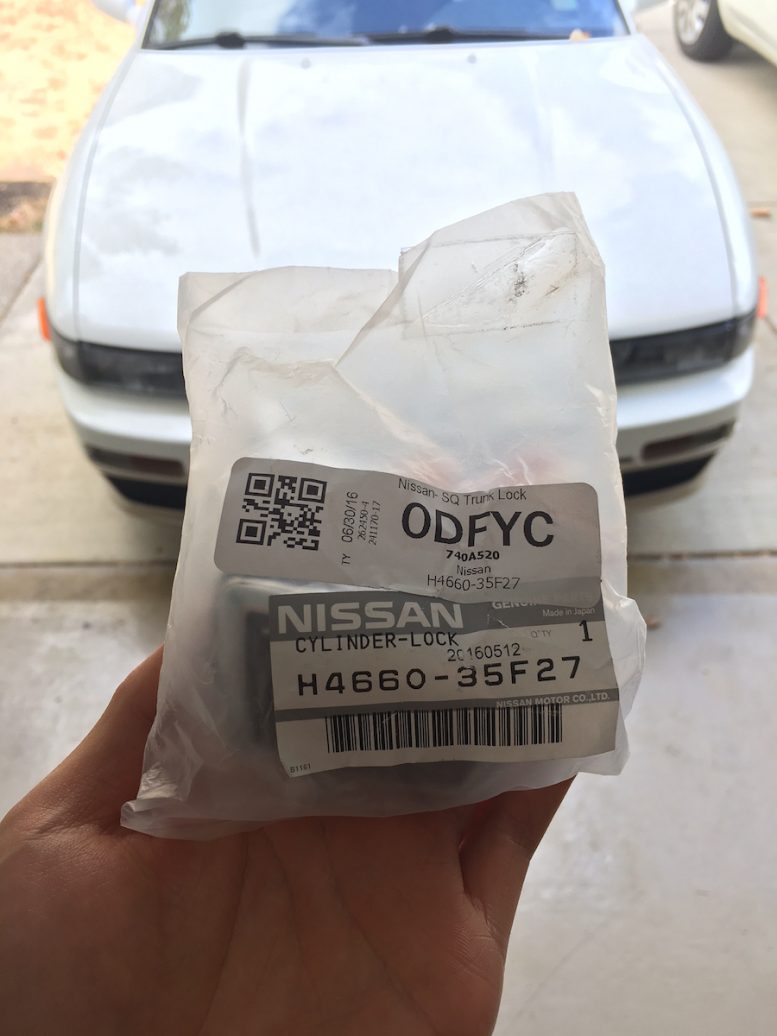 I dragged on this next part for a couple of weeks, but I was eventually able to schedule a mobile locksmith to come by and he was able to perform the necessary the work in about 10 minutes.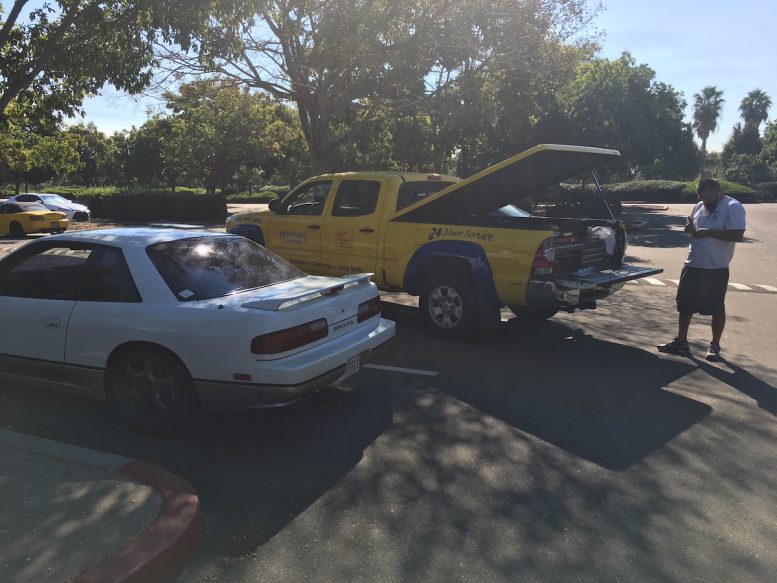 With the trunk lock rekeyed, it was ready to be swapped on.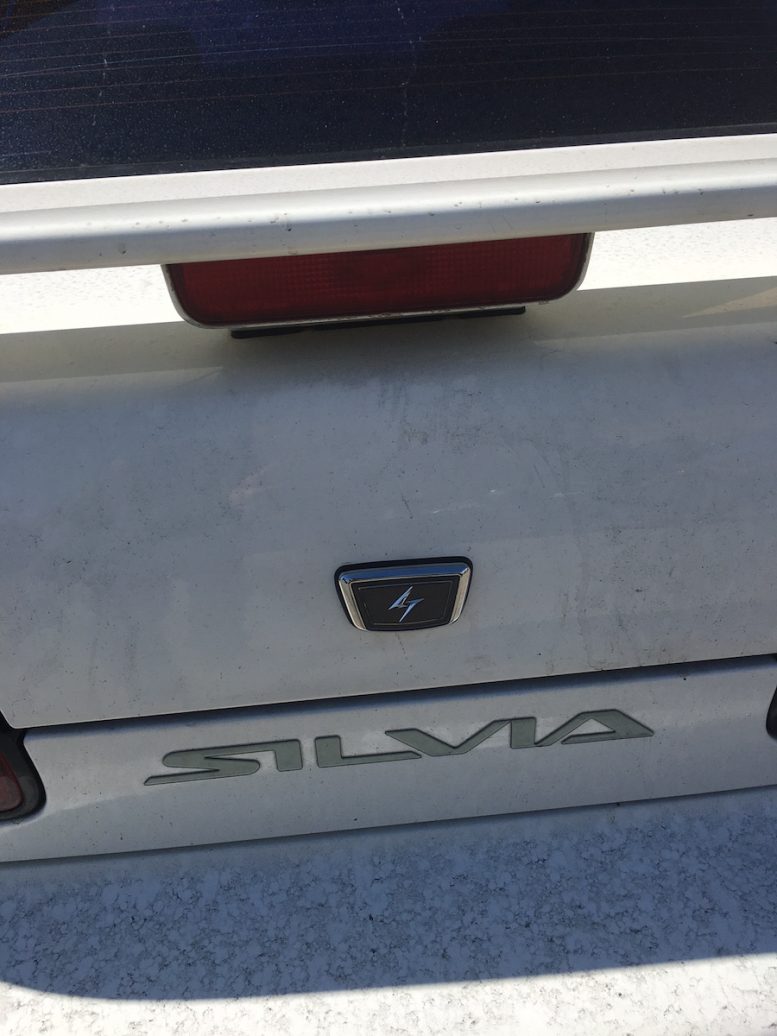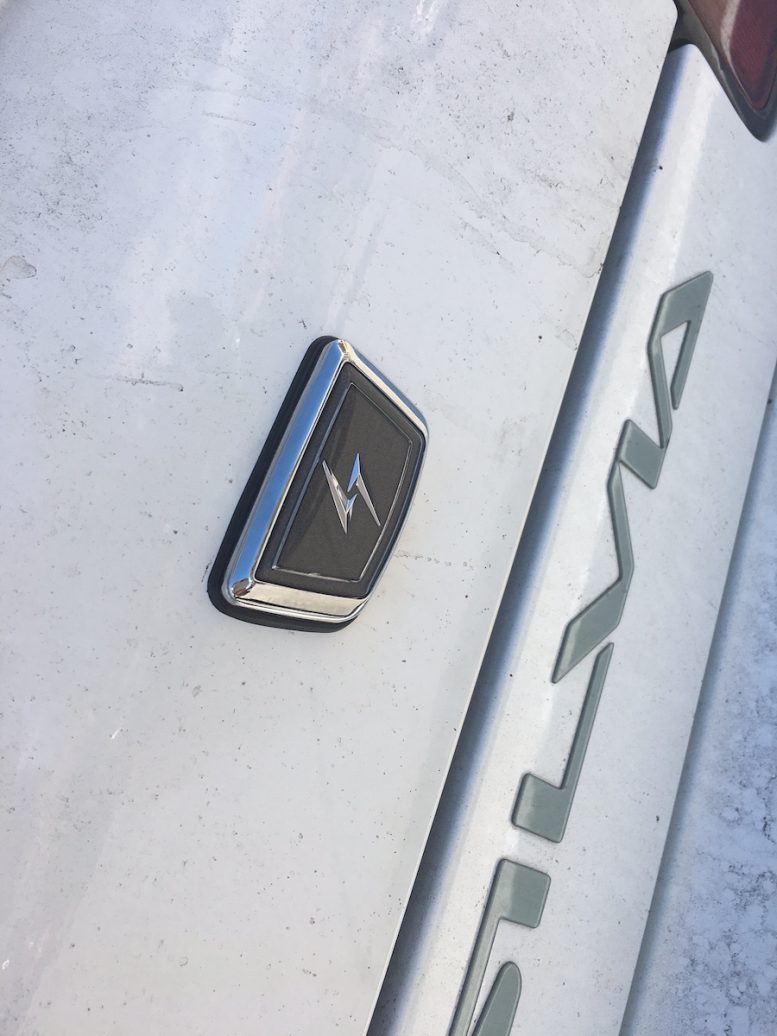 Excuse the overly dirty trunk, it has been my daily driver after all and there was a brief stint of rain recently. Maybe when I start driving it less, I will give it an exterior detail – but that day is not today.
Before, whenever I looked at the rear end of the 240sx, I felt that something was off. This trunk lock emblem really was the missing link. While a small detail, I think it added the needed touch to fill out the rear.