It might seem random that I chose a pickup to drive around, but there's usually an explanation. I've always had a soft spot for older 4×4 Tacomas. I can't really explain it. Maybe it's because of their formidable overlanding abilities in a utility-oriented size and package that I find them so appealing.
Secondly, aside from satiating a craving, I wanted a truck so it can take me to new sceneries and open doors for new activities. Maybe I'll start getting into fishing. Maybe I'll go to Tahoe and snowboard more often. Maybe I'll get bitten by the off-roading bug and find myself on an expedition to Chile. Or maybe I'll end up being lazy and do none of those things. Whatever the case, it's nice to have options available.
Best of all, however, is I can now transport good ole Blue around more easily. He may be a Border Collie dog, but he doubles as the world's most efficient hair producing factory. Having him inside cars with cloth seats always became a mess. Now the pickup bed is much easier.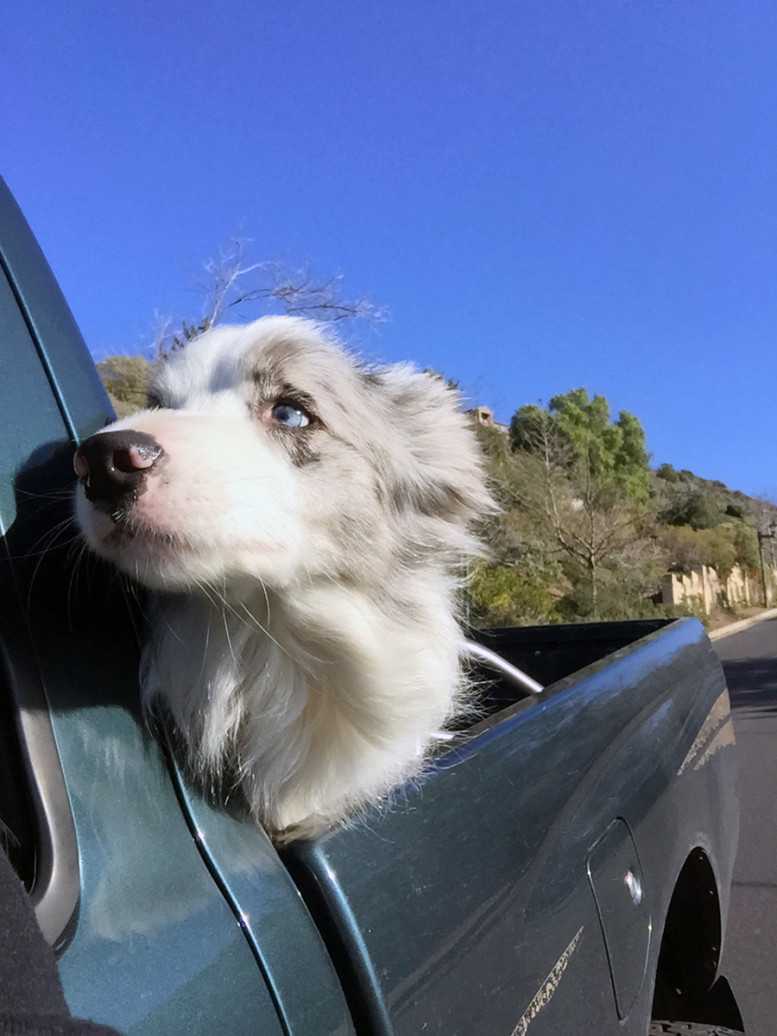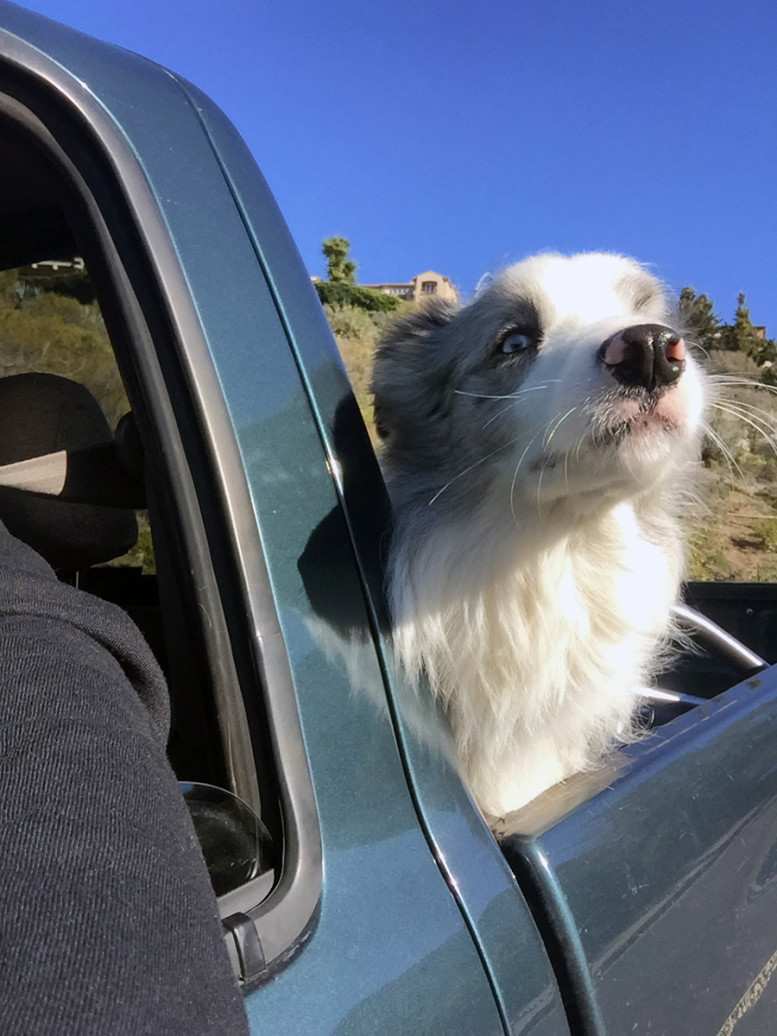 Just look at that face. Witness the sheer majesty of Blue reveling in the wind. This, my friends, is the unfiltered definition of freedom. God bless.