Since the beginning, I held great interest in this particular exhaust. I thought I was lucky and found a great deal on one used, but after weeks of waiting for something to happen, I figured the seller wasn't going to come through. Which is what lead me to the next alternative, the TiForce system. A nice quality exhaust in its own right, but over the months I kept coming back and eyeing the Akrapovič.
I finally gave in and decided to cash out for one new. When it comes to exhausts, there are simply no rivals (okay, maybe Termignoni and Arrow come close), the Slovenian manufacturer rules them all… and for good reason. Their carbon fiber is without peers and their titanium is unparalleled. Akrapovič even has its own in-house hydroforming machines and titanium foundry. What I received in the mail was not so much a motorcycle exhaust, but a work of art.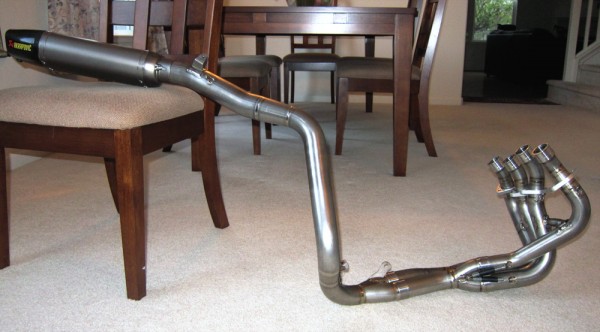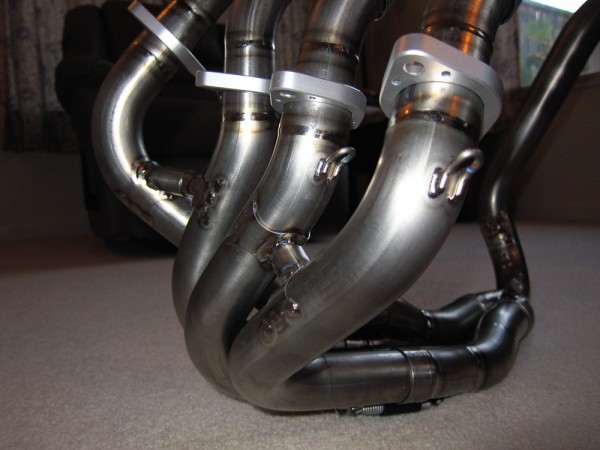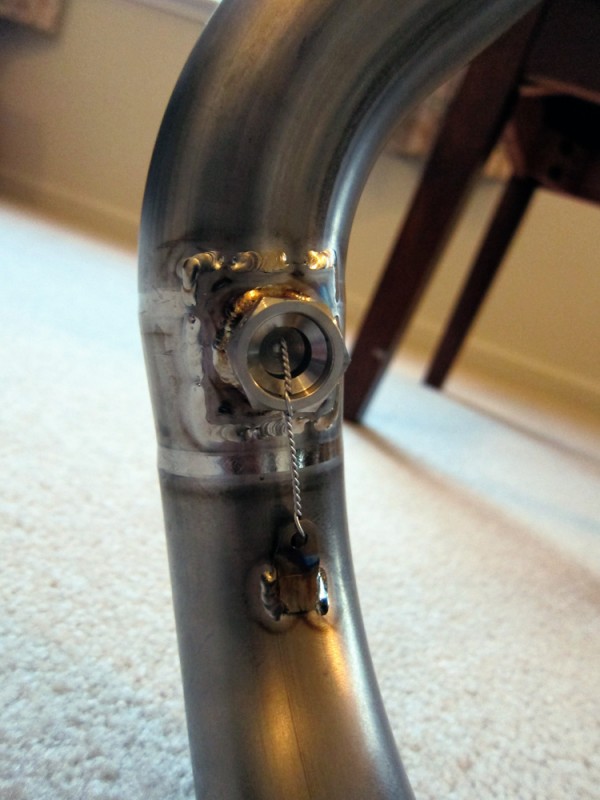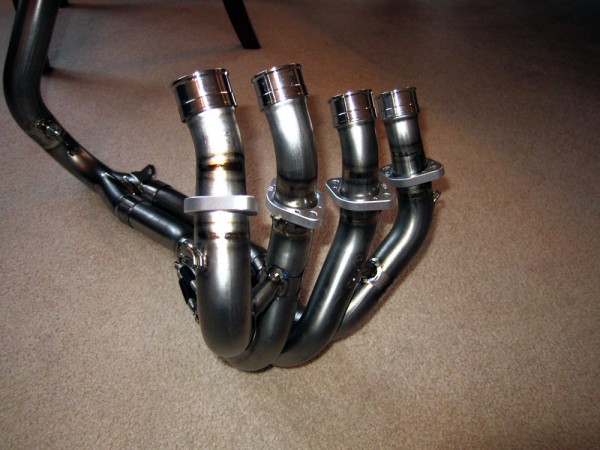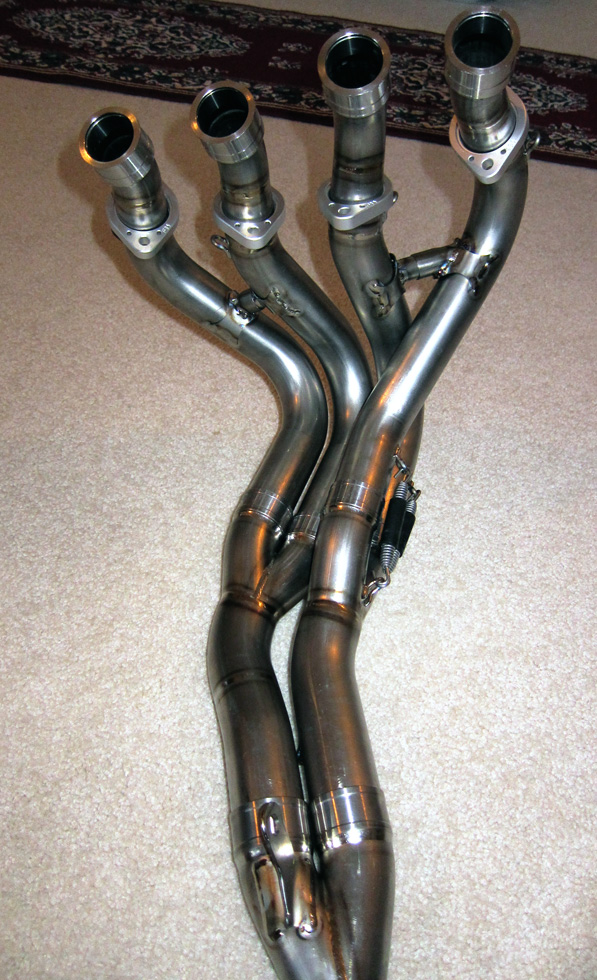 Ferraris and the owner of Shine Auto Project Aero parts swayed me over to the side of 1×1 plain weave carbon fiber. Twill weave carbon fiber are for kids!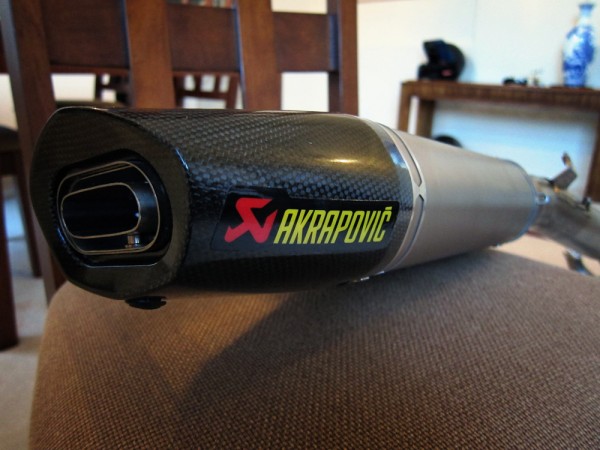 Impeccable quality and craftsmanship. I find it captivating just looking at the ominously-grey titanium pipes… just waiting to be heated into a blue hue.