Got a taste for the d0rifto life yesterday night. It was fun and the Tomei 2-way locks up superbly. I found it pretty easy to keep the tires spinning, even under stock power.
Following a very low red S14.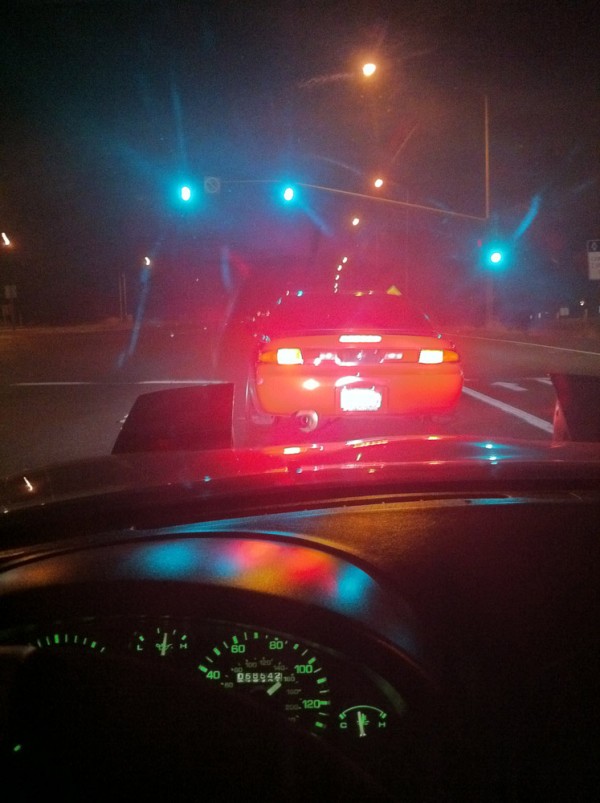 Changing the rears of said red S14 over to spares (got tuck?).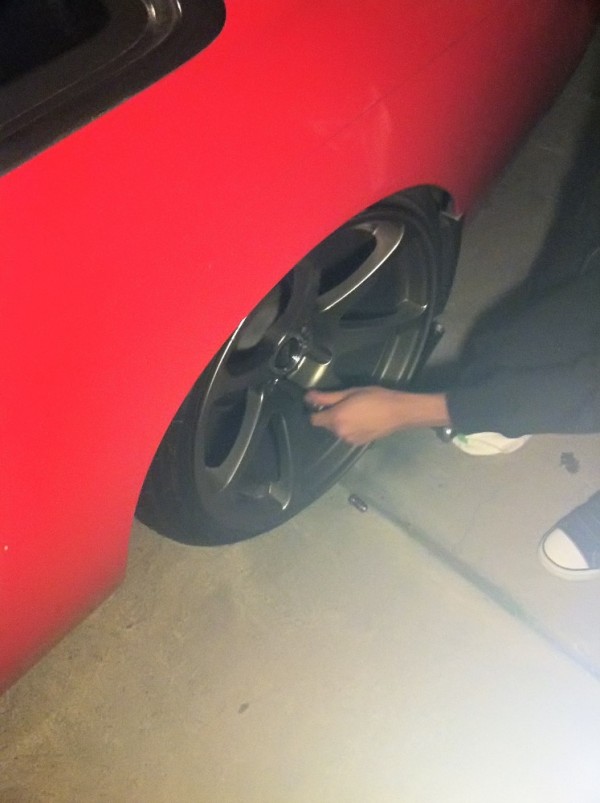 On location.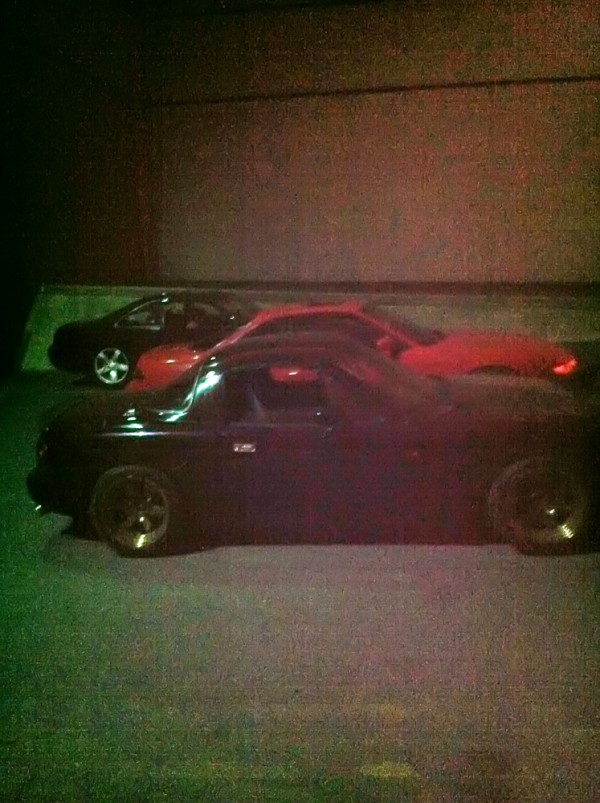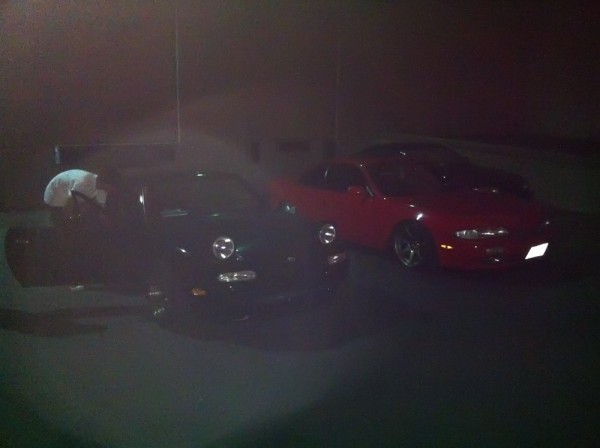 Fast and Furious style with a lookout and everything, legit.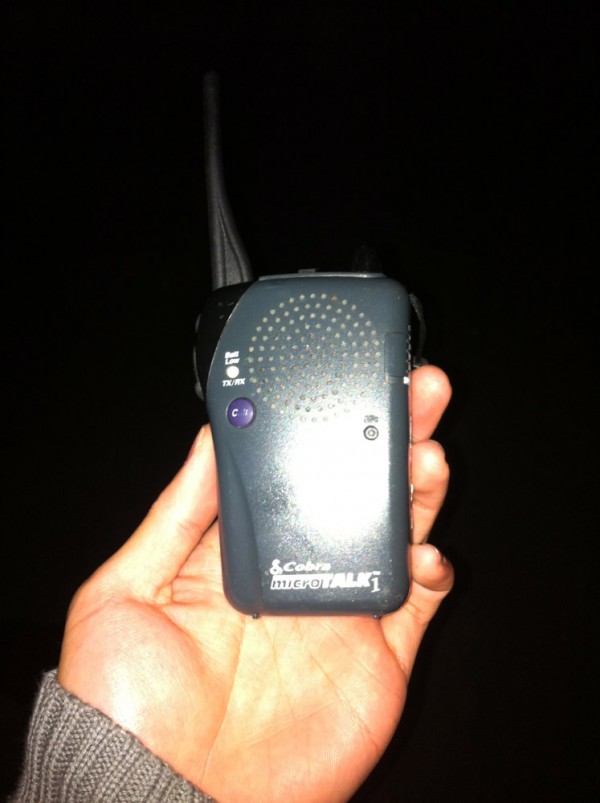 Here's a vid of the 2 S14s doing their thing.